Minnesota Business Round Up
What matters: What states are open and what restrictions are in each state? What is going on with Capital Gains? What is going on at the State Capitol regarding PPP loans?
---
Manufacturing Industry Update
Savvy private equity groups continue to move into the precision manufacturing industry. Pine Island Capital Partners, LLC (partnering with Bain Capital Credit, LP), a Washington D.C. PEG agreed to a buyout to acquire Precinmac Precision Machining.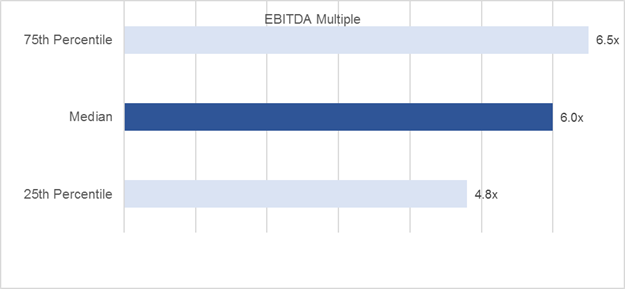 ---
Why is it important to have a full HR Platform for your Business?
Whether you are hiring, onboarding, building teams, or empowering them to grow and shine, an HR platform gives you the insights and time to focus on running the business and your people.
---
Featured Podcast (22 min)
What Do a Family Business, Eating Dog Food and PR Have in Common? Apparently, quite a bit – you won't want to miss this one.
Featured Podcast (29 min)
The Three R's: Repression, Resilience, Resolve – listen to this candid conversation from business owners about leading your people all while learning yourself.
---
---
What is Onward for Business?
Sunbelt Business Advisors saw a need in the small business marketplace for business owners to have access to the best business services. Onward for Business was formed to be a one-stop shop marketplace for business owners to access these essential services – Growth Capital, Insurance, Payroll, Accounting, and Merchant Processing. Business owners like you can save money and spend more time working ON your business with ONWARD!
---
Subscribe
The Onward Newsletter goes out on the first of each month full of carefully curated content that matters for business owners.