IT Industry Update
Businesses in the IT Industry continue to sell at high multiples. Private Equity Groups continue to target IT service companies because these companies can service the PEG's entire portfolio.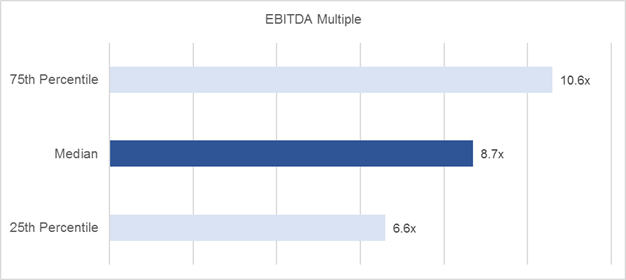 ---
Find your perfect business with Inside Track
Join our marketplace of opportunities and resources to better help you FIND, SCORE, FUND and OWN the ideal business. Get Early Access to new listings before they go public!
---
Sales versus Marketing: Know the Difference
29-Minute Featured Podcast: Differentiating Sales and Marketing – knowing the difference between the two and always reinvesting to grow your outreach.
---
Company Culture: Critical in Mergers
28-Minute Featured Podcast: Culture. Why it needs to be closely evaluated when merging or acquiring a business.
---
---
What is Onward for Business?
Sunbelt Business Advisors saw a need in the small business marketplace for business owners to have access to the best business services. Onward for Business was formed to be a one-stop shop marketplace for business owners to access these essential services – Growth Capital, Insurance, Payroll, Accounting, and Merchant Processing. Business owners like you can save money and spend more time working ON your business with ONWARD!
---
Subscribe
The Onward Newsletter goes out on the first of each month full of carefully curated content that matters for business owners.