Inflation – Transitory or the New Normal in the Post-Pandemic Economy
Over the past couple of weeks, we've been talking about the increased prices of commodities in the U.S. Lumber, computer chips, cars, houses – these rising costs could be a sign of a more troubling trend, Inflation is the highest it's been in more than a decade, and some economists worry it could spin out of control. So, what's behind the current rise in inflation?
---
HVAC Industry Update
Companies in this industry continue to grow through acquisition. Bolstering their staff to service more broadly, expand geographic reach, and grow inventory allows these purchasing companies to grow quickly and justify the investment.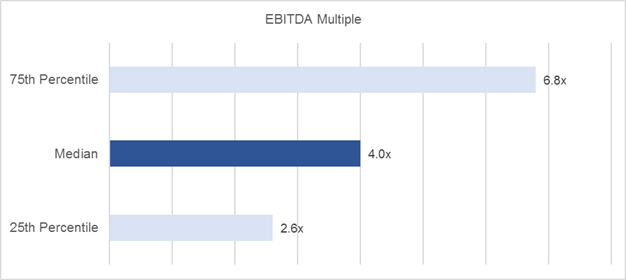 ---
Merchant Processing – How to Know you are Getting Good Rates
How do you know if you are overpaying on credit card processing fees? Understanding these fees is not easy but there are a few basic ways to know if you should shop around for another processor.
---
Podcast (25 min)
Private Equity of a Different Kind: What is Family Capital
---
Podcast (28 min)
Taking the Entrepreneurial Leap: From Employee to Co-Founder of a New Bank
---
---
What is Onward for Business?
Sunbelt Business Advisors saw a need in the small business marketplace for business owners to have access to the best business services. Onward for Business was formed to be a one-stop shop marketplace for business owners to access these essential services – Growth Capital, Insurance, Payroll, Accounting, and Merchant Processing. Business owners like you can save money and spend more time working ON your business with ONWARD!
---
Subscribe
The Onward Newsletter goes out on the first of each month full of carefully curated content that matters for business owners.