Elevate your Business Value (29 min)
Value drivers and value detractors; what drives value in an enterprise and what depletes it?
---
Automotive Repair Industry Update
Savvy private equity groups continue to move into the automotive repair industry, driving attractive valuations for businesses. Example: GB Auto Service, Inc., a Greenbriar Equity Group, L.P. holding, has made a move to expand its presence nationwide.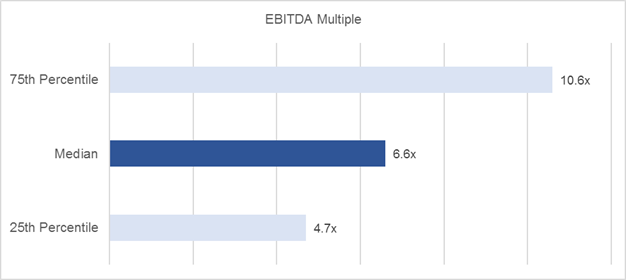 ---
Know Exactly How YOUR Accountant Works for YOU
Accounting is the backbone of any good business. No matter what industry your business is in, understanding the numbers as it relates to the success of your business is paramount to your ownership.
---
Maximizing the Return on Your Life's Work
Making long-term plans for exiting your business (no-cost, no-obligation, 3-part webinar series)
---
Featured Podcast (26 min)
Getting 'Poised for Exit': Understanding Buyer strategies. Whether you are looking to "grow" your business or exit your business and "go," understanding the buyer perspective can help you maximize your position – "grow or go."
---
Businesses like yours are FOR SALE
Receive bi-weekly emails with new businesses for sale, updated business listings and helpful resources for buyers and sellers!
---
---
What is Onward for Business?
Sunbelt Business Advisors saw a need in the small business marketplace for business owners to have access to the best business services. Onward for Business was formed to be a one-stop shop marketplace for business owners to access these essential services – Growth Capital, Insurance, Payroll, Accounting, and Merchant Processing. Business owners like you can save money and spend more time working ON your business with ONWARD!
---
Subscribe
The Onward Newsletter goes out on the first of each month full of carefully curated content that matters for business owners.