Buy a Medical Company in Las Vegas
At Sunbelt Business Advisors, our experienced and reliable team of Merger & Acquisition Advisors and Business Brokers is able to apply our resources, insight, and knowledge to help you access the opportunities available to buy a medical business for sale in Las Vegas. Our commitment to provide you with the highest level of integrity, professionalism, and confidentiality is second to none.
Finding A Medical Business For Sale
If you are in the market to buy a medical business in the Las Vegas area, we can navigate you through the various steps of the process to a successful acquisition. We work to match you with current opportunities that complement your business ownership goals. Our business buying advisory expertise can place you on the pathway to ownership of your medical business at a great price.
Our Medical Business Acquisition Services
Some of the ways can we help you achieve your goal of acquiring a medical company at a great value include:
Utilizing a multi-tier screening process, giving you exposure to a list of motivated sellers
Help from a team of more than four dozen professionals who can search for the best opportunities on your behalf
Implementing a marketing process that discovers hidden deals not open to the public
Using a strategic and systematic target acquisition approach to find candidates matching your criteria
Using our proprietary Letter-Of-Intent system to help you access better deals with numerous options
Using a reverse auction process to obtain a higher value at a lower price and with better terms
If you are in the market to buy a medical business for sale in the Las Vegas area, contact our team at Sunbelt Business Advisors to begin the process: (855) 595-3212.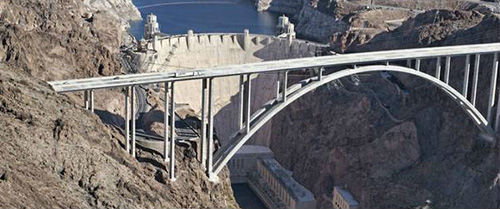 Sunbelt Advantage
Sunbelt has a proven, confidential marketing process in place
Nationwide reach with over 200 offices
Expertise to help Sellers NET more
Top Ranked website reaches thousands of Buyers
Skilled team of brokers, advisors and analysts