Confidential Merger and Acquisition Services in Las Vegas
Sunbelt sells more privately held businesses than any other company around the world.
You can count on our team at Sunbelt Business Advisors Las Vegas to provide you with expert services in the area of acquisitions, divestitures, and mergers. We provide top-of-the-line capabilities to facilitate our clients' successful transactions, regardless of location or size, both in the U.S. and around the world. Our business advisory professionals have developed important connections and financial relationships with an array of potential business buyers. We are able to effectively identify the most likely and suitable parties to any transaction with respect to mergers and acquisitions.
M&A Broker Expertise
You have put countless hours into a business you have grown over time. As you have taken care of your responsibilities to develop and manage your business, you may not have considered much what may be involved with selling, merging, and acquiring a business entity. At Sunbelt Business Advisors, we have you covered if you intend to obtain a business valuation, sell your business, or enlarge your business in Las Vegas through acquisition.
Valuing A Business
Knowing the value of your business is essential to helping you maximize the financial rewards of the investment of time and money you have put into building your company in Las Vegas. We provide premier business valuation services to help you achieve this goal.
Selling Your Business
Deciding to sell your business is a substantial and long term decision that can change aspects of your life for some time to come. At Sunbelt Business Advisors, we are committed to helping clients like you achieve the optimum results when it is time to sell.
Buying A Business
The moment you purchase a business, you immediately set forth on a journey that involves achieving specific goals for the business, among which include reaching specified revenue and profit levels. Through the application of our Buyer Acquisition Service, we can help ensure the strategic business acquisition you make aligns with the goals you seek to achieve for your new business.
As seasoned advisors in mergers and acquisitions, we have you covered in a comprehensive manner with all of your business buying, selling, and valuation service needs. Contact us today to get started: (855) 595-3212.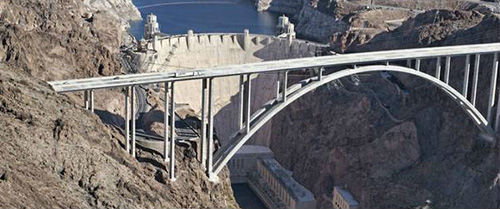 Sunbelt Advantage
Sunbelt has a proven, confidential marketing process in place
Nationwide reach with over 200 offices
Expertise to help Sellers NET more
Top Ranked website reaches thousands of Buyers
Skilled team of brokers, advisors and analysts