Sell a Business in Las Vegas
As part of a global organization of business brokers and merger and acquisition professionals, Sunbelt Business Advisors Las Vegas understand your needs as a business owner and what it takes to sell your business at an optimum profit level. Our team of Business Brokers and M & A Advisors is highly experienced in helping our clients in all facets of your business transaction, from finding buyers to closing the deal.
We are committed to providing you with services based on integrity, professionalism, and confidentiality. Our reliable and experienced professionals can help you save a significant amount of time, money, and resources to reap the rewards of your business investment and efforts over the years. So when it is time to sell your business, you can know you have highly capable business advisors backing you up from start to finish.
Sell My Business in Las Vegas
You have decided to sell your business. You have invested a lot through this long hard journey, and now you are ready to accumulate the benefits in a successful sale. In order to do this effectively, you need an experienced business broker advisor to help you achieve your goals in terms of net profit.
Selling a business is no easy task. However, we know the ins and outs of the entire process and how to help you take advantage of the value you have to offer a potential buyer. We are able to connect you with prospective buyers, and ultimately that one single buyer who is willing to take your best offer.
If you are looking to sell a small business or sell a larger corporate entity in Las Vegas, allow our team to give you the comprehensive expertise and guidance you need to achieve a successful sale with optimum profitability.
(855) 595-3212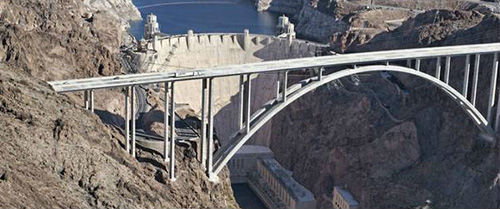 Sunbelt Advantage
Sunbelt has a proven, confidential marketing process in place
Nationwide reach with over 200 offices
Expertise to help Sellers NET more
Top Ranked website reaches thousands of Buyers
Skilled team of brokers, advisors and analysts