Business Valuation Services in Las Vegas
Regardless of whether you plan to sell your business immediately, or several years in the future, knowing the value of your business in the current market is important. At Sunbelt Business Advisors, we provide exceptional business valuation services. Through our expertise and resources we are able to determine the fair value of your company and how you can maximize its sale price. After we compile your company's relevant financial information, our team can provide you with an accurate estimate of its market value.
You can count on us to provide you with the confidentiality, integrity, and professionalism that reflect our track record and commitment to deliver outstanding business valuation and other key services on your behalf in Las Vegas.
Expert Business Valuation Services
At Sunbelt Business Advisors, we only utilize the capabilities of top certified business valuation professionals who have exclusive access and knowledge of market intelligence concerning business sales. Because of the volume of deals we handle on a monthly basis, we are able to give you access to favorable pricing with our valuation services. We can give you an accurate assessment of the most likely sales price for your company.
As a premier provider among business valuation companies, we can help you reap the rewards of the many years of hard work you have put into building your business and maximize the financial windfall available to you from the sale of your business in Las Vegas.
For the comprehensive business valuation services you need to prepare for an upcoming sale of your business, contact our team today at Sunbelt Business Advisors: (855) 595-3212.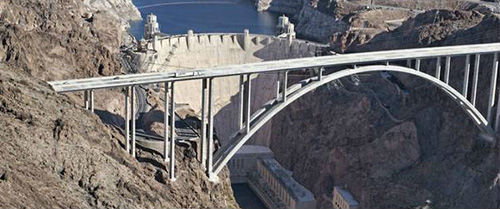 Sunbelt Advantage
Sunbelt has a proven, confidential marketing process in place
Nationwide reach with over 200 offices
Expertise to help Sellers NET more
Top Ranked website reaches thousands of Buyers
Skilled team of brokers, advisors and analysts