Lease a Sales Rep Interview with Chris Jones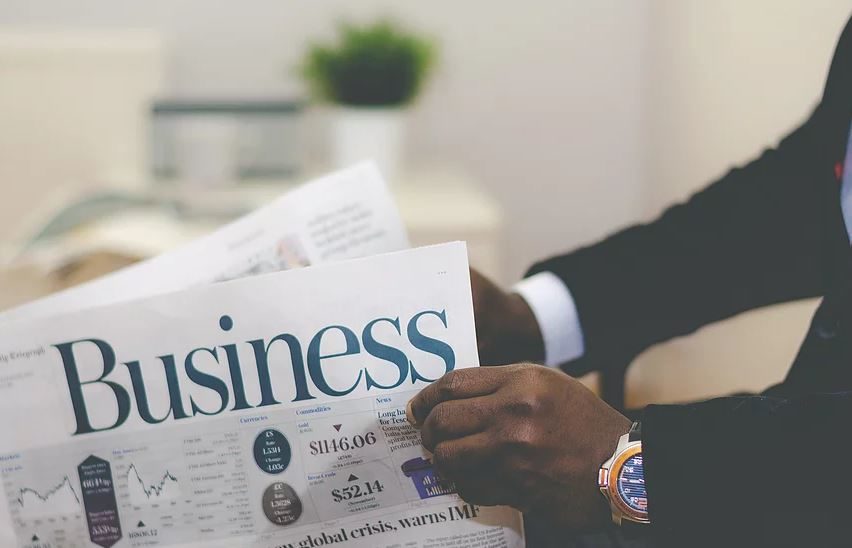 Hear Sunbelt Business Advisors President Chris Jones in this video interview with the Lease A Sales Rep organization:
In this episode, we discuss how to finance the acquisition of a business, how much you need to come up with in cash, 80-90% financing options and creative ways to do it.  Using your retirement accounts (IRA/401K) to fund a purchase. How to find out what your business is really worth, how to sell your business and what businesses are hot "right now" to buy.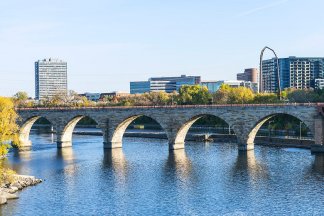 Sunbelt Advantage
Sunbelt has a proven, confidential marketing process in place
Nationwide reach with over 200 offices
Expertise to help Sellers NET more
Top Ranked website reaches thousands of Buyers
Skilled team of brokers, advisors and analysts