Selling Your Agency: Are You Excluding Potential Buyers and Leaving Money on the Table?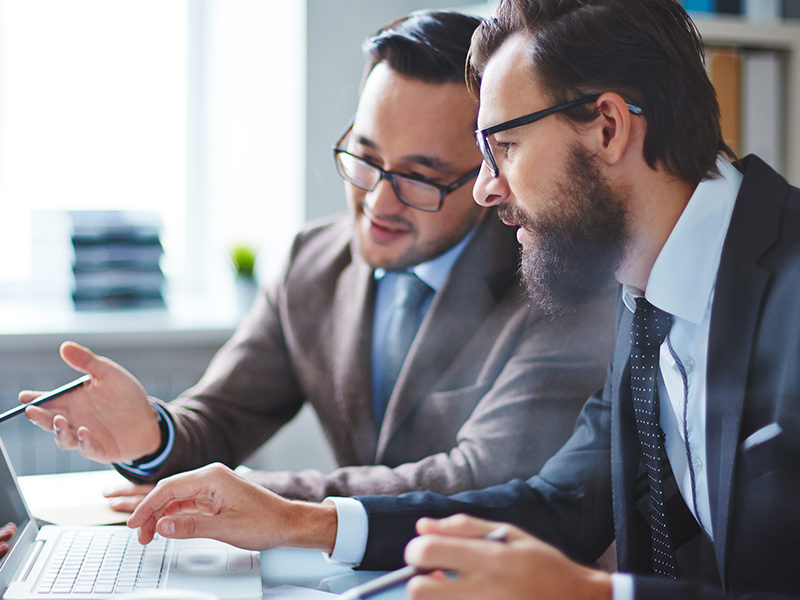 Have you ever had another agent approach you and inquire about buying your book?
If they catch you at the right time, it may be something to consider.  But is it the right thing to do?  Will your legacy carry on?  Is it the right fit?  If the timing is right and the initial offer sounds reasonable, it certainly sounds convenient.
Now consider this scenario:
You own a beautiful, vintage automobile and you are ready to put it up for auction.  You have a price in mind and excited to see who might be interested in buying your pride and joy.  Your car is up on the auction block, the auctioneer starts the bidding and a hand bolts up and makes an offer.  At that moment, the auctioneer exclaims "sold" to the happy buyer in the front row!
I'm assuming you get my point.  If you sell your pride and joy to the first buyer that comes along, you will be left with the inevitable question of "what if?"
I was working with the owner (we will call him John) of a small agency recently who had been approached by a friendly competitor, inquiring about buying his book.  John was intrigued and asked the competitor how much they would pay.  The competitor had purchased other books in the past and provided a figure based on a multiple of commission.  John remained intrigued and told the competitor that he would give it some thought.
John then called me as we had met at a recent Insurance Association event.  He told me what had happened and asked if I had any advice.  I offered to provide him our confidential, free, no-obligation Value Range Assessment.  This would provide him a range of what his agency could potentially sell for from a low, median and high perspective.  Additionally, we also confidentially share our findings with top lenders in the state to confirm what amount they would support to a qualified buyer.
After our thorough analysis, we discussed our findings and discovered that the offer from the competitor fell into the "low" category.  Not only that, but the banks we spoke with strongly supported our findings in the "median to high" range.
Now that we have agreement on value, we need to broaden the buyer pool (remember the auction scenario?).
They say that familiarity breeds contempt; By definition: "Extensive knowledge of or close association with someone or something that leads to a loss of respect for them or it."  That certainly holds true when it comes to selling your agency to a Producer within your own agency or a friendly competitor.  On the other hand, confidentially reaching out to potential buyers outside of your local area or network will drive more competition and ultimately a higher price.
Here's the point.  If you want to get the maximum value for your agency and attract the most prospective buyers, just give me a call!
Keith Payne, CMSBB
Sunbelt Business Brokers
(612) 843-0074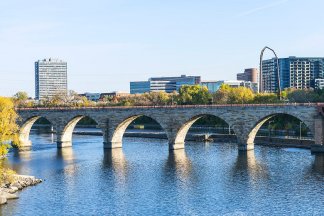 Sunbelt Advantage
Sunbelt has a proven, confidential marketing process in place
Nationwide reach with over 200 offices
Expertise to help Sellers NET more
Top Ranked website reaches thousands of Buyers
Skilled team of brokers, advisors and analysts