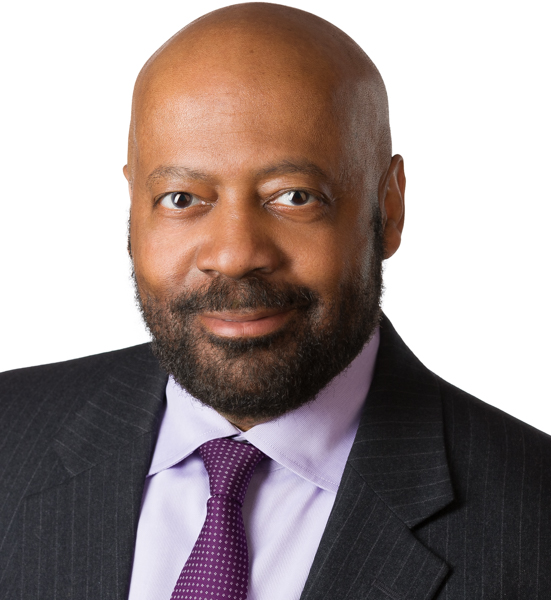 Ray Carter
Office address
1300 Godward St. NE, Suite 6000 Minneapolis, MN 55413
Ray Carter is a Business Broker, a Certified Exit Planning Advisor, and a former Corporate Finance Executive. He enjoys providing customized services and advice to clients seeking to enhance the value of their company, develop a business exit plan, and successfully transition company ownership. In over 25 years of experience in a wide variety of industries, Ray has partnered with business owners and senior leaders to deploy strategic and operational plan and initiatives to drive growth and enhance company value.
As a member of Sunbelt Business Brokers, Ray has successfully guided many business owners through the necessary steps to successfully transition ownership of their business including determining the value of their company, establishing price and terms, identifying perspective buyers, facilitating negotiations and closing arrangements. He has brokered transactions in a wide variety of industries.
Ray, a credentialed member of the Exit Planning Institute, has helped a number of small business owners identify opportunities to enhance the value of their company and reduce their tax exposure to enable them to maximize their net proceeds at closing.
As a Corporate Finance Executive, Ray successfully deployed performance measurements and re-packaging of financial information to drive actions to achieve multi-million dollar profit improvement. The financial management approach used by Ray received world-wide recognition as a best practice for decision support and for driving business strategy. The article published about the approach was awarded the IMA Lybrand Gold medal, and the International Federation of Accountants FMAC Article of Merit as it was judged to have, or will likely to make, a distinct and valuable contribution to the advancement of management accounting.
Ray has a B.A. with emphasis in accounting from Howard University and earned a MBA from the William E. Simon School of Business, University of Rochester, Rochester, New York. He has been listed as Marquis Who's who in finance and industry and has been a major participant in a multitude of successful business improvement initiatives.
Back to our Team