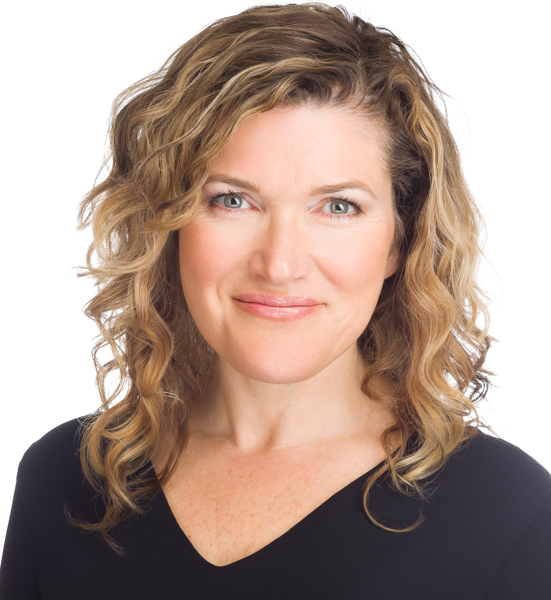 Dawn Clarke
Office address
1300 Godward St. NE, Suite 6000 Minneapolis, MN 55413
Dawn Clarke and William Ludwig have led and played an integral role in both sell-side and buy-side acquisition search engagements, achieving an 86% transaction closure rate. They have experience in a variety of deal making and deal sourcing aspects, including business analysis, business valuation, negotiation of purchase agreements and transaction due diligence.
Ms. Clarke and Mr. Ludwig have over 50 years combined business experience and have teamed together to provide more capacity and resources to confidentially facilitate the sale and acquisition of businesses across a variety of industries. The collective backgrounds, accomplishments and entrepreneurial spirits of Ms. Clarke and Mr. Ludwig have provided them with a personal understanding and unique insight into the sale and acquisition of businesses.
Ms. Clarke's background includes executive level experience in both large publically held companies (Nordstrom, Victoria Secret, KAO Corporation, L'Oreal) as well as smaller privately held companies. She has unique and extensive Sales, Sales Management, Marketing, Marketing Management, Merchandising, Branding, Operations, Customer Service, Purchasing, Negotiations and Business Development knowledge in consumer products.
Mr. Ludwig has served as President/COO/Officer/Board Member and business owner for personal care manufacturing companies that have been sold to Private Equity Groups in excess of $150 million. Mr. Ludwig has negotiated contracts with the largest professional salon distributors in North America and prestige retailers such as ULTA, Sephora and Nordstrom.
His educational background includes a Bachelor of Arts degree from the University of Wisconsin and University of Chicago, Graduate School of Business.
What our clients say:
We have been more than pleased with Sunbelt Business Advisors. Ethical, hardworking and trustworthiness are just a few examples of how to describe William Ludwig and the rest of the staff at Sunbelt. With their expertise, we have been able to successfully acquire 2 companies and we are looking toward a long lasting relationship for future expansion. If you are looking for great execution and communication, look no further.
Shawn Beihl
I had a terrific acquisition experience with Dawn Clarke and Sunbelt. This was my first business acquisition. Dawn has excellent communication skills which helped quickly facilitate the due diligence process. Additionally, her communication skills were essential for collaborating with numerous parties involved to complete the transaction. Dawn was attentive to my needs and demonstrated integrity during and after the transaction. Bottom line, Dawn is hard working, professional, and strongly recommended.
Brian J. Clark
Back to our Team