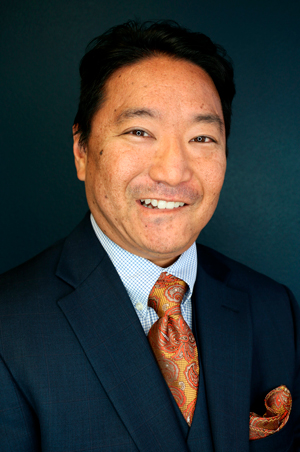 Duke Oyadomari
Office address
2300 West Sahara Avenue, Suite 800 Las Vegas, NV 89102
Duke Oyadomari, CMSBB
Duke Naoki Oyadomari, PLLC
Duke Oyadomari has been a Real Estate Licensee and Real Estate Developer since 2004. He has been an Owner/General Manager of various Commercial and Residential projects in Las Vegas.
Duke was born and raised on the Island of Oahu and is an Alumni of University of Hawaii with a background in Physical Therapy. Duke was an entrepreneur early in his life and started his first S-corp at the age of 20. He bought his first home at the age of 21, and his first rental property at the age of 23.
He is married to his beautiful wife Jenn and has three kids: Hailey, Kaimana, and Noa. In his spare time, Duke Is involved with club/travel baseball and volunteering. He has also been a Judoka (Judo) practitioner since 1995.
Back to our Team