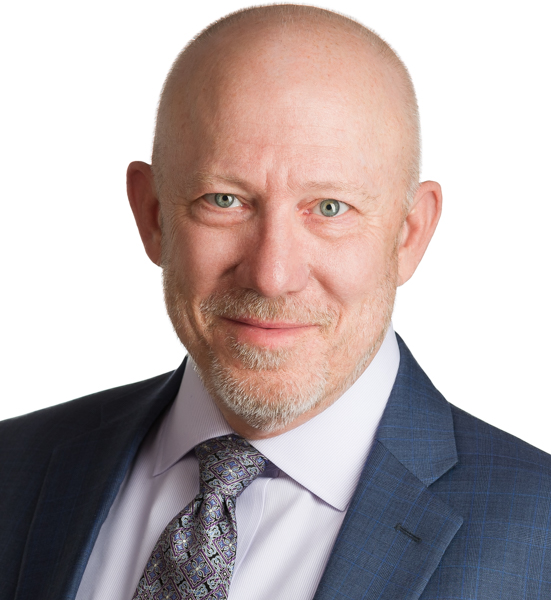 Brent Engelbrekt
Office address
1300 Godward St. NE, Suite 6000 Minneapolis, MN 55413
As a past business owner, Brent has walked in your shoes. He comes to you with a key understanding of the business sales process, knowledge acquired first-hand as a principal in several successful business and commercial real estate transactions. Brent understands the motivations of buyers and sellers and exactly how to cut through the clutter and focus on what really matters, a successful transaction that feels right for both parties. He knows what is takes to properly present a business for sale. Whether you are ready to sell now or contemplating a sale in the future, no one will work harder and with more integrity to guide you through the process.
Brent is a Certified Business Intermediary (CBI), a formal designation bestowed upon him by the International Business Brokers Association (IBBA). The CBI designation is the result of mastering a specific body of industry knowledge and passing the necessary examinations to demonstrate proof of such mastery. Less than 10% of Business Brokers worldwide have achieved such credentials.
Brent previously served as an equity partner and Sr. Vice President of Business Development at RIE Coatings, where he and his team grew the company from less than $3 million to almost $9 million in revenues from 2009 to 2013. He was particularly instrumental in selling the company to a private equity group in 2014. Brent has Bachelor's Degree in Business Administration from Minnesota State University, Mankato, with Concentrations in Marketing and Finance and a Minor in Economics.

Back to our Team