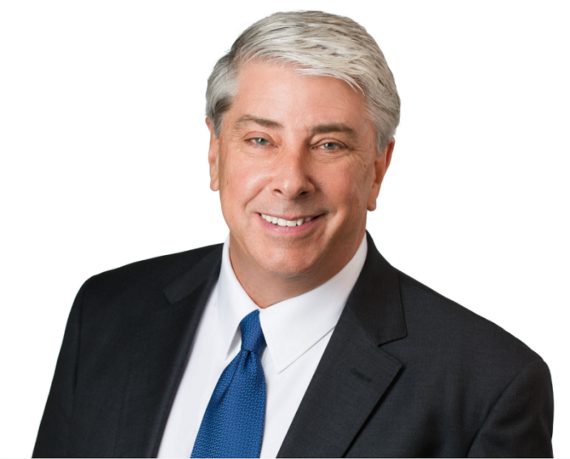 Michael Hubsmith
Office address
1300 Godward St. NE, Suite 6000 Minneapolis, MN 55413
3212 Rice Street Saint Paul, MN 55126
Over the last 30 years, Michael has launched and operated numerous startups and has served in various senior executive leadership positions with 6 national and international companies. During that time, he assisted with ownership transition issues with each of these companies. Most recently, Michael has sold an e-commerce company he co-founded and ran for 15 years which grew at 30% annually for thirteen consecutive years.
His substantial hands-on experience in marketing, manufacturing, logistics, wholesale distribution, licensing and retail (brick & mortar, direct to consumer, e-commerce) gives him a unique perspective on day to day business challenges and for helping to develop near and long-term strategies that deliver practical and profitable solutions for Sunbelt Midwest clients.
Michael's experience in all phases of the transaction life cycle helps clients define their business & life goals, establish market valuation, articulate business strategy, facilitate the sourcing of qualified buyer candidates and guidance through due diligence, offer negotiation and close the sale.
Michael is married with two grown sons and enjoys all aspects of the Minnesota lifestyle including boating, golfing, fishing, and bird hunting with his lab Gus.
Specialty Sectors:
Health Care & Medical Devices
Manufacturing
E-commerce
Retail & Services
Wholesale & Distribution
Logistics
Back to our Team