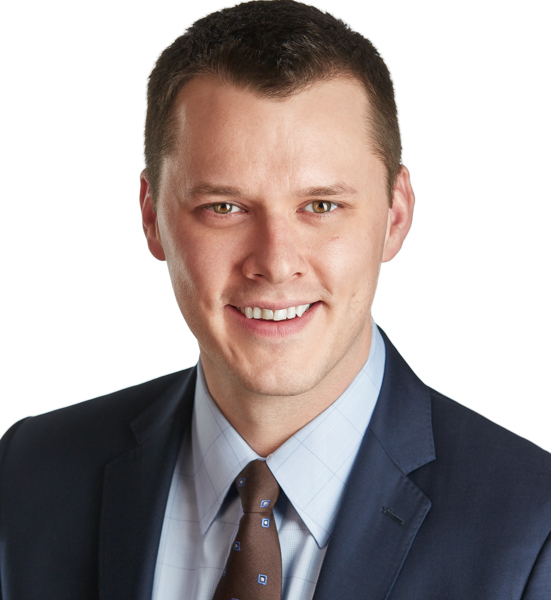 Jon James Tichich
Office address
1300 Godward St. NE, Suite 6000 Minneapolis, MN 55413
Mr. Tichich specializes in facilitating business transactions of small companies valued under $20M in the manufacturing, service, distribution, education and construction sectors. He is one of the most well-rounded advisors in our firm offering solutions to business owners selling not only to third parties but to partners, employees, family members or competitors as well. Earning the prestigious Certified Business Intermediary (CBI) designation combined with his versatile skill set is what separates Mr. Tichich from most advisors in our firm and in the industry. Prior to joining Sunbelt Business Advisors in 2013, Mr. Tichich was a top sales associate for a Minnesota based public company.
As a member of the Minnesota Precision Manufacturing Association, Mr. Tichich has extensive experience in transitioning manufacturing companies and is recognized as one of the most trusted advisors in the industry.
Outside of the office, Mr. Tichich enjoys spending time with his family, church, golfing and traveling.
"Jon represented my wife and I in the selling of our machine shop, with a closing in Spring, 2019. We are very satisfied with the outcome as Jon successfully negotiated our receiving the asking price as well as maximizing the tax benefits later on.
Throughout the process Jon maintained a professional and courteous correspondence, and kept us up-to-date on the status of the listing.
He kept an eye on the big picture to ensure our shop was seen by as many people as possible… On a personal note Jon is an excellent business partner. He is personable, likable and does a good job to respond back quickly with our questions.
We found Sunbelt to have an excellent resource base, and is second to none in professionalism. The organized staff and team made the closing fast, seamless and an overall pleasant experience. I would not hesitate to recommend Jon (Sunbelt) as a broker to sell another business."

~ Klaus and Jane H.
"We originally listed our business with a competitor of Sunbelt. After a year of underwhelming activity and no offers, we fired our broker and were thinking of alternative solutions to sell. Using another broker was not our preferred option, until a friend of ours introduced us to Jon at Sunbelt. He set realistic expectations from day one, was in constant communication whether it was good news or bad, effectively interviewed buyers to eliminate tire kickers (saving us time) and ultimately engineered a deal that worked for both parties. After we accepted an offer, Jon really shined. He managed the due diligence process like a pro, structured the deal from an allocation standpoint in a fair but favorable manner, minimized the working capital we included and knew exactly which assets should be included and which should be excluded. The way he structured the deal paid for his fee twofold. On top of that, he assisted the buyer in getting SBA financing, teamed up with our attorney on all legal matters and truly quarterbacked the entire transaction. It was very clear to us that he had done these many times and we could not be happier with his performance and our results. I highly recommend Jon to any business owner who wants to sell their company."
~Tyler G.
Back to our Team