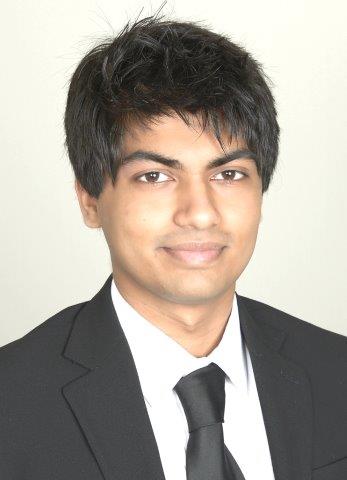 Trevor Poonai
Office address
1300 Godward St. NE, Suite 6000 Minneapolis, MN 55413
Trevor Poonai graduated from the Wharton School of Business at the University of Pennsylvania. He holds a B.S in Economics with concentrations in management and entrepreneurship.
Within the last few years, Trevor managed several business ventures. He built and sold an independent insurance agency and wrote business for over 15 insurance carriers. He also acquired a distressed logistics company, which after overhauling the operations eventually became a successful business. Trevor sold this business as well.
Trevor currently works for Sunbelt Business Advisors as a business broker and collaborates with the managing partner on overall company initiatives. Given his unique background, Trevor brings unique skills to the table that will accelerate Sunbelt's growth now and in the near future.
Back to our Team