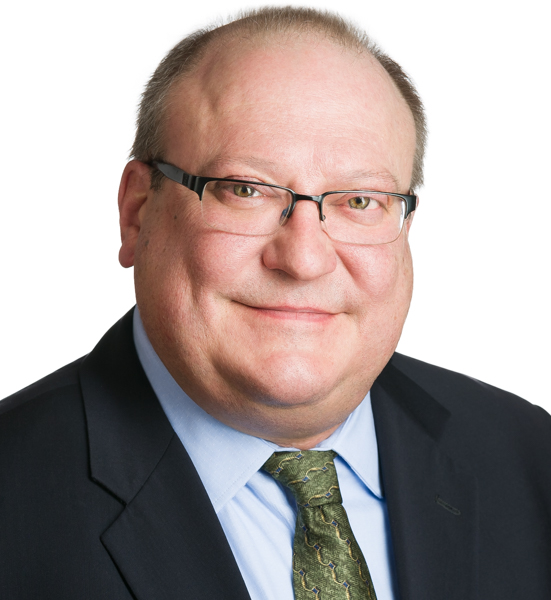 Leonard Washko
Office address
1300 Godward St. NE, Suite 6000 Minneapolis, MN 55413
Leonard Washko has 30 years' experience practicing financial analysis, business valuation and strategic
planning in the Midwest business privately held business community. As Senior Analyst at Sunbelt
Business Advisors since 2009, he leads transaction support for the middle market Merger & Acquisition
team, from engagement with client through due diligence and post-closing integration. Prior to joining
Sunbelt, Leonard has at turns led the valuation group at RSM McGladrey, served as COO of a health care
clinic, and taught finance and investment courses at The Carlson School of Business, Brown College, St.
Cloud State and Long Island University. He is a graduate of Dartmouth College and earned an MBA with
Honors at Long Island University.
Back to our Team