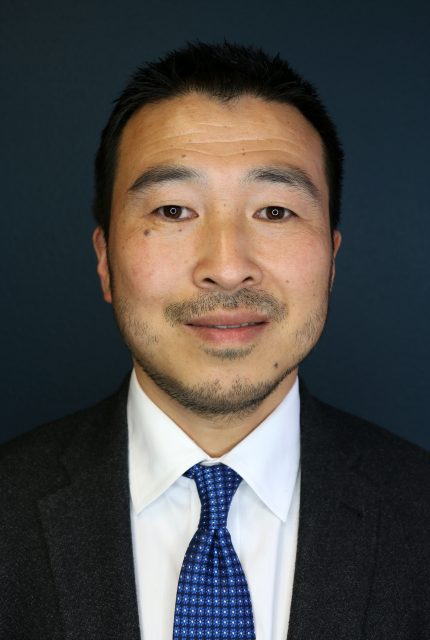 Adam Xu
Office address
2300 West Sahara Avenue, Suite 800 Las Vegas, NV 89102
Adam brings on board an excellent combination of business ownership experience and financial analysis background. Before joining Sunbelt, Adam was a successful E-Commerce business owner for 10 years, reselling and distributing computer hardware and software through eBay, Amazon and own website. Managing his own business provided Adam with first-hand knowledge such as growth, P&L, customer service, and also business instincts that can only be obtained by being a business owner. Adam is confident that his entrepreneurial experience will help him better connect with both buyers and sellers.
Before starting his own business, Adam had been a financial analyst for the City of New York.  His main responsibilities included monitoring government funding for a wide variety of programs.      It was during thousands and thousand of hours working with spreadsheet reports that Adam had developed a keen insight about numbers and the ability to quickly make sense of complex financial statements. He's especially good at using computer programs to identify and reconcile over/under-spending with original budgets of all levels.
Adam holds an MBA degree with a Finance concentration.  Before coming to the US to pursue his master's degree, Adam worked in China at various finance/accounting positions with Fortune 500 companies such as P&G and GE.
Back to our Team