Professional, Ethical Las Vegas Business Brokers

It goes without saying that Las Vegas is currently experiencing tremendous growth in business activity. As a result, many people who are interested in running their own company find Las Vegas appealing. If you own a company in Las Vegas, and you want to sell your business, Sunbelt Business Advisors Las Vegas can provide the assistance you need. We have access to the world's largest network of buyers; when you list with Sunbelt, you can expect success!
If you happen to be looking for a business for sale in Las Vegas, we have the resources necessary to help you purchase a company that will best meet your needs.
Resources to Sell Your Business
If you have found yourself asking, "How can I sell my business?", then you have come to the right place! We can help you navigate the ins-and-outs of how to sell a business in Las Vegas. Selling a business CONFIDENTIALLY is complex process, and it is usually too time consuming for a business owner to do on their own. After all, in addition to selling your business CONFIDENTIALLY, you need to make sure that it continues to run smoothly during the sales process. Rather than going it alone, it is a far better idea to work with professional business brokers when you decide to sell. The expert team at Sunbelt Business Advisors Las Vegas can concentrate on the sale, allowing you to continue to give the operation of your business the full attention it needs.
Buying a Business
Ready to buy a business in Las Vegas? Sunbelt Business Advisors offers a vast listing of available companies so you can find the one that best suits your vision. Whether you would prefer a start-up, or you want to get involved with something better established, our professional team will help you make the right decision to ensure a lucrative venture.
Contact us today: 702-364-2551.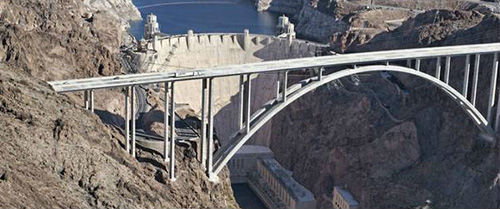 Sunbelt Advantage
Sunbelt has a proven, confidential marketing process in place
Nationwide reach with over 200 offices
Expertise to help Sellers NET more
Top Ranked website reaches thousands of Buyers
Skilled team of brokers, advisors and analysts