Buy A Business
Experts in Business Sales – Building Bridges between Buyers and Sellers
If you are looking for a business for sale, look no further than the professionals at Sunbelt Business Advisors (Sunbelt Midwest).  Sunbelt Midwest is a division of Sunbelt, a world-renowned group of business brokers and M&A intermediaries. When you are looking to acquire a business, our team of professionals can assist you during all steps of the process.  Business buyers and sellers in communities throughout Minnesota, Wisconsin, Nevada and Illinois rely on Sunbelt for comprehensive, intelligent guidance.
What Business Buyers Are Saying About Sunbelt
"I've been part of buying companies in the corporate world, but buying a business for my self was a totally different experience. Sunbelt Business Brokers educated me on the process and showed me how to find the right business quickly. I own a business now and have achieved my goal of being my own boss."
"Sunbelt showed me how businesses are valued and how to evaluate whether a company's cash flow was sufficient for my goals."
"I was really impressed by the information I received on financing a deal. Sunbelt was able to clarify how I could leverage my money into the right size business for me."
"I'd wasted a lot of time with banks that said they wanted to finance business acquisitions. Sunbelt showed me how to really get deals financed."
"Most brokers just e-mailed me info. Sunbelt took the time to meet with me and understand the type of company I wanted to buy."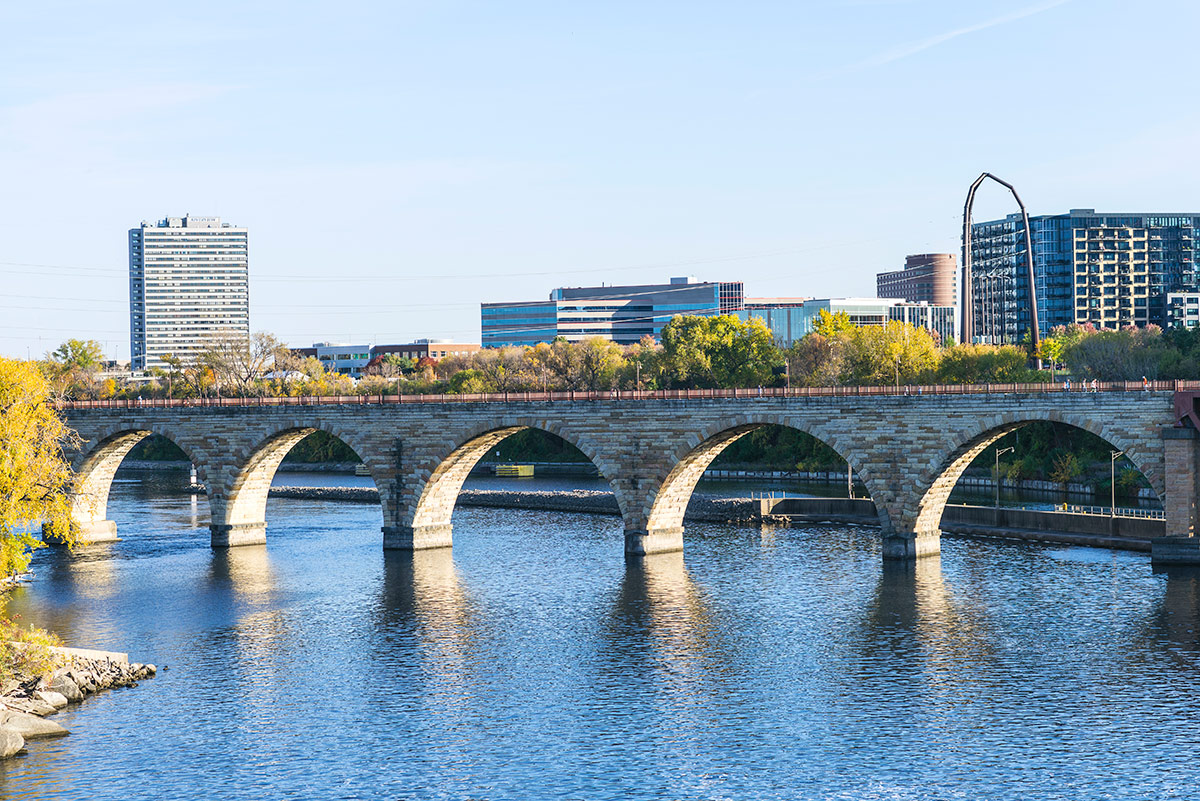 It has been said that focus is everything. Today, more than ever, extreme focus is everything in reaching the level of success you desire. Mark LeBlanc will reveal the four dimensions of activity and how you can experience a performance makeover as you reflect on your year and set yourself up for the best year of your career. Bonus: you will walk with one concept and one strategy that can change your game in 2018!
Date – December 13th
11:15am – 1:00pm
Location
University Club of St. Paul
420 Summit Ave
St. Paul,MN 55102