Exit Strategy Videos
Selling your business can be a daunting process to navigate.
As Minnesota's largest seller of companies, our team assists hundreds of business owners each week with various parts of the exit process.
We've created a video series called 24 Rules to a Successful Business Exit, showcasing the rules which must be followed to maximize your odds of a successful exit.
Rule #1: Understand Your Exit Options
Rule #2: Assess the Key Value Drivers of Your Business Part 1
Rule #2: Assess the Key Value Drivers of Your Business Part 2
Rule #3: Prepare Your Business for an Exit
Rule #4: Tighten Up Your Financials
Rule #5: Build an Experienced Deal Team
Rule #6: Maintain Confidentiality Through the Process
Rule #7: Focus on Price, Terms and What You NET Instead of Only Price
Rule #8: Understand the All-Cash Sale
Rule #9: Know How to Calculate Your Company's True Earning Power
Rule #10: Understand What Drives Valuation Multiples
Rule #11: Think Like a Buyer
Rule #12: Create a Market for Your Business Instead of Playing a Lottery With One Buyer
Rule #13: Craft a Compelling Message to Captivate Buyers
Rule #14: Tell Your Financial Story AND Your Business Growth Story
Rule #15: Move at the Speed of Trust
Rule #16: Understand Buyer Types
Rule #17: Qualify Your Buyers Early
Rule #18: Know the 4 Basic Elements of a Transaction
Rule #19: Be Open to Negotiation
Rule #20: Understand the Pros and Cons of Seller Financing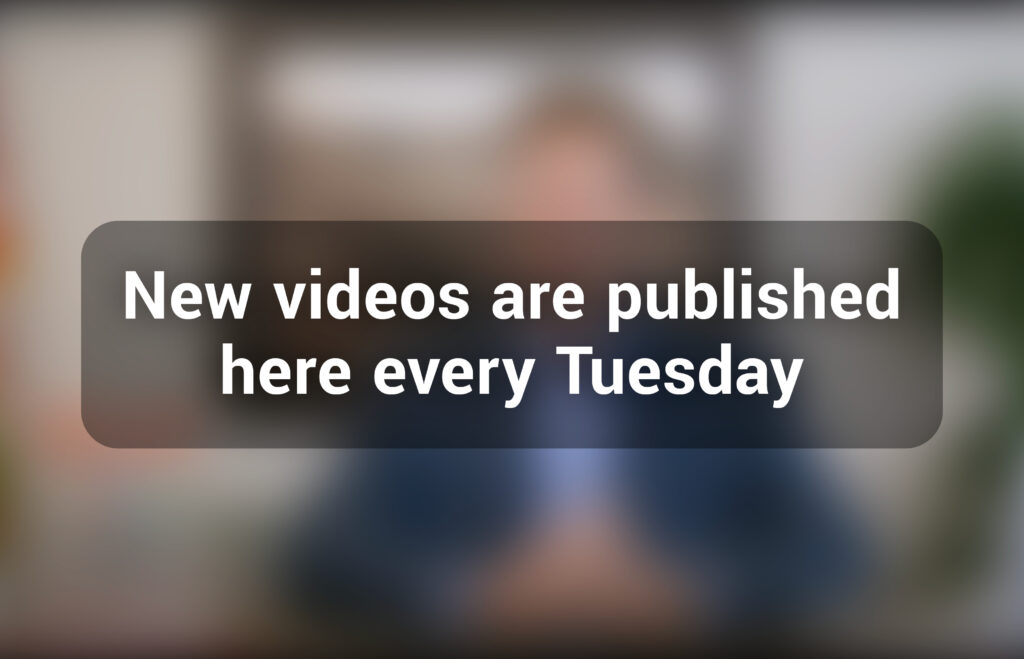 ---
TAKE ADVANTAGE OF OUR NO-COST
BUSINESS VALUE RANGE ASSESSMENT
Fill out the form below and a Sunbelt Business Advisor will get in touch with you.
All your information is kept 100% confidential.