Looking to sell your DIGITAL business?
We sell more businesses, have more brokers, and reach more buyers than any other firm.
---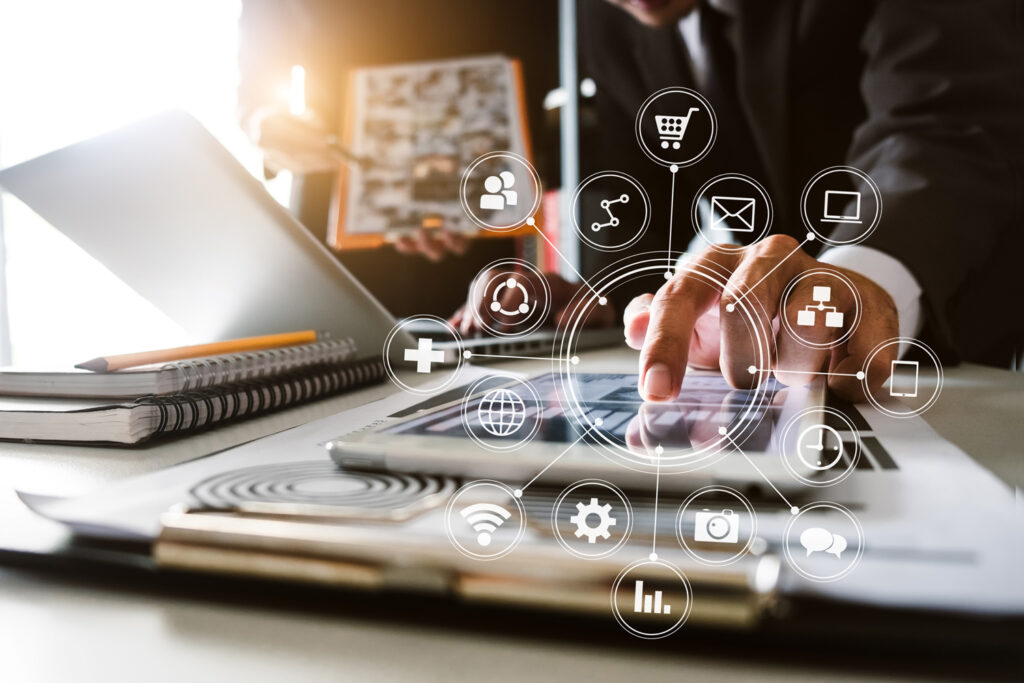 Selling a digital business is often a laborious process for e-commerce, SaaS companies, and other digital service providers due to owners' lack of expertise and uncertainty about the process. With over 20 years of experience, we offer a comprehensive range of services to guide business owners through the process, including valuation, marketing, and negotiation. 
---

The digital market is growing fast
Greater adoption of digital technologies by businesses as well as the increasing demand for digital services by consumers have boosted buyers' interest in digital companies.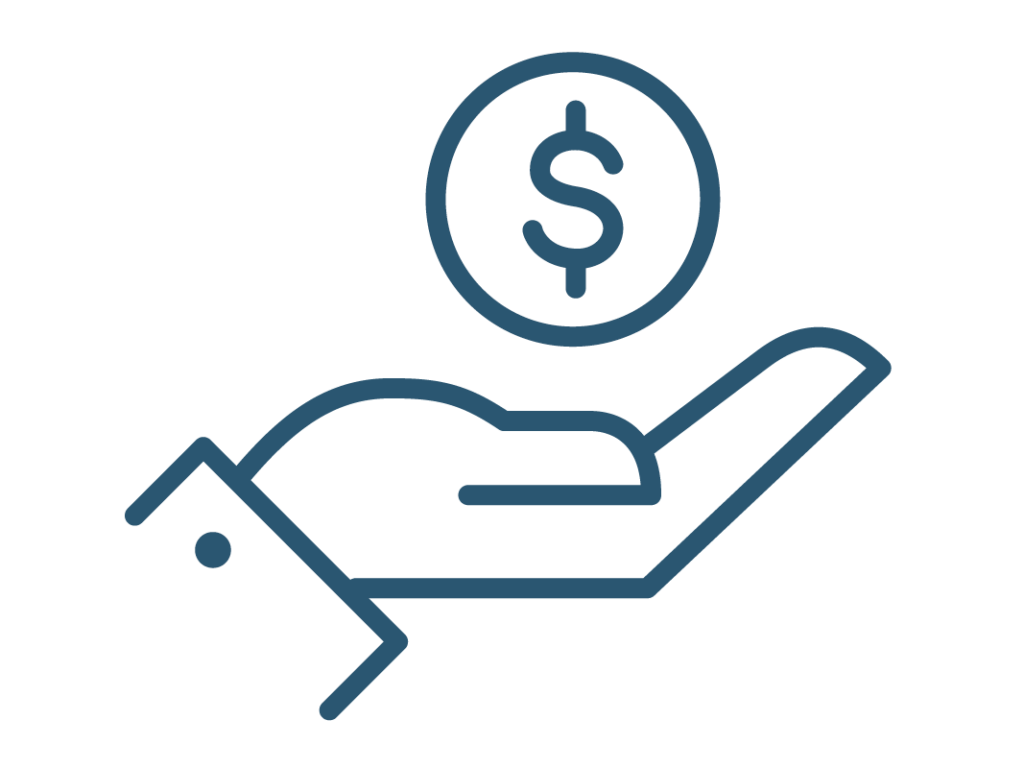 High Demand = Strong Valuations
Digital businesses are currently receiving strong valuations, with many investors willing to pay a premium for businesses that have a strong track record of growth and profitability.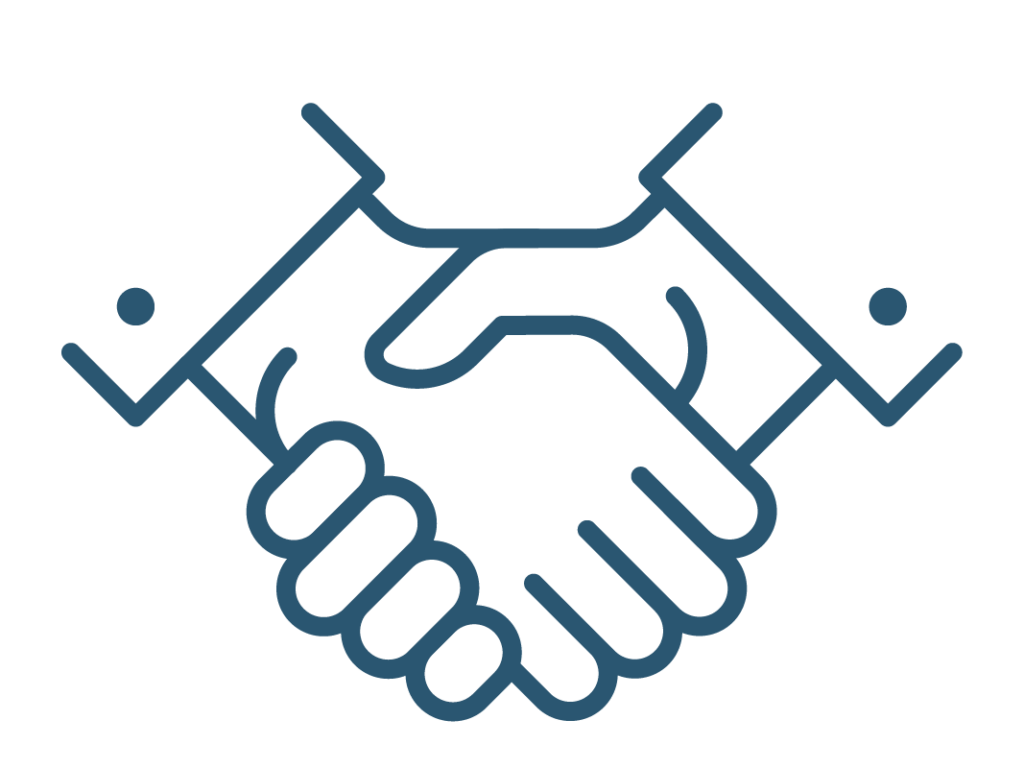 YOU make the DECISIONS
We provide a wide range of services that will save you time and effort so you can focus on making the decision that is best for you to maximize the return on your investment.
---
Get a No-Cost, Confidential Business Value Range Assessment Today
Fill out the form below and a Sunbelt Business Advisor will get in touch with you.
All your information is kept 100% confidential.
---
CONTACT A SUNBELT BUSINESS ADVISOR INDUSTRY EXPERT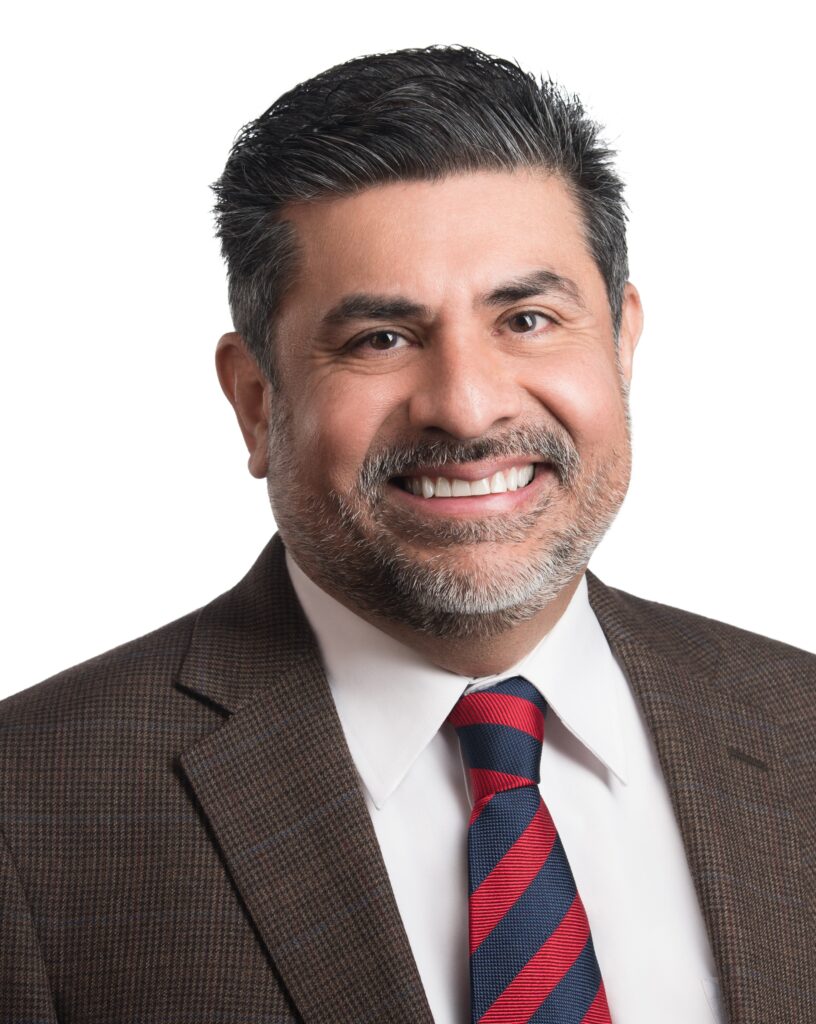 Manuel Santana, CBI, CPPM, MBA
Business Advisor
Manuel is a geek, an engineer, a business owner, and knows how to best market a business.
You can learn more about Manuel here.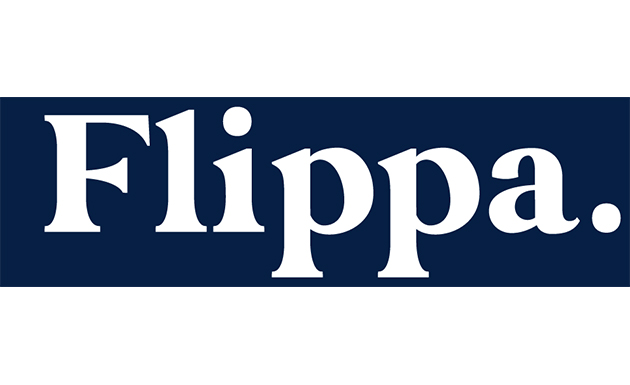 Flippa Broker Partner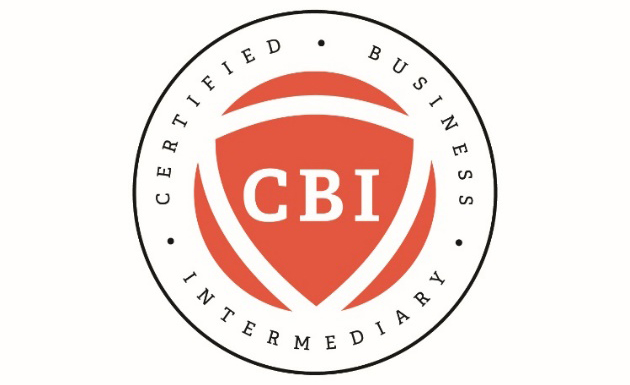 Certified Business Intermediary by the IBBA®
---
Businesses Sold By Sunbelt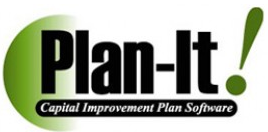 ---
LOOKING FOR AN EXIT STRATEGY THAT
MAXIMIZES VALUE?
As Minnesota's largest seller of companies, our team assists hundreds of business owners each week with various parts of the exit process.
We've created a video series called 24 Rules to a Successful Business Exit, showcasing the rules which must be followed to maximize your odds of a successful exit.
---
WHAT OUR CLIENTS ARE SAYING
---
Call Sunbelt Business Advisors at 612-455-0880 Today
Everything we discuss is 100% confidential with no cost or obligation.