Call 612-455-0880 Today
---
It's Still a Seller's Market
Right now, there are dozens of BUYERS lined up interested in purchasing independent insurance agencies in the Twin Cities area. It is a seller's market.

Right now, independent insurance agencies are SELLING – there is an extraordinary amount of pent-up capital waiting for the right agency opportunity in which to take over and grow.

Right now, independent insurance agencies are selling at a PREMIUM – COVID 19 showed that this industry can withstand anything, and therefore has a significant backlog of interested, qualified agents that is driving demand higher.
---
Find out what your business is worth today. It's a Seller's Market!
We can guarantee there are 10+ buyers for your business.
Get a confidential complimentary Value Range for your business.
All your information is kept 100% confidential.
Fill out this form now and a Sunbelt Business Advisor will get in touch with you.
---
Selling? There Is No Time Like the Present.
I am very fortunate to work with business owners across multiple industries, and I can assure you that no business owners are more connected to their clients than a family-owned insurance agency. Owners invest their careers in the personal work of creating relationships with clients and providing financial protection for all the things that are important to them.
It's important and noble work.
It's no surprise that starting to think about selling, or transitioning out of, an insurance agency can be an intimidating, daunting thought. It's an intensely personal life's work.
Read the complete article here.
---
Contact a Sunbelt Industry Expert today.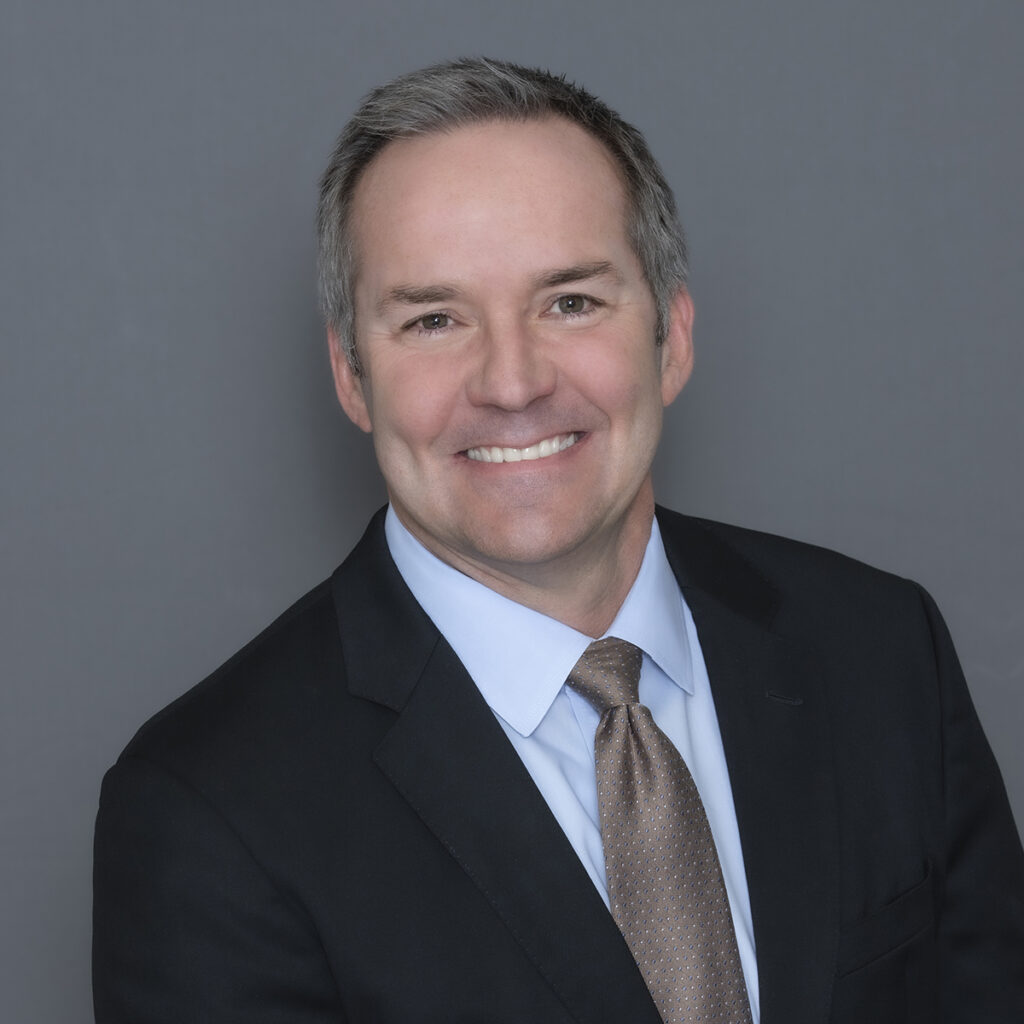 Keith Payne
Business Advisor, Broker and Insurance Industry Expert
As a member of both the Minnesota Independent Insurance Agents & Brokers Association (MIIAB) and the Professional Insurance Agents of Minnesota (PIA of Minnesota), Keith's primary focus is working with independent insurance agencies.
And, as a business owner himself, Keith understands the rewards, challenges and responsibilities that come with business ownership. Keith has over 30 years of corporate and small business experience and has provided services and guidance to a variety of business owners.
Read a great article about the insurance industry and Keith here.
---
Hear what other business owners have to say about their Sunbelt experience.
---
Let us help you Maximize Your Life's Work
Your selling with sunbelt advantages.
Your entire transaction is handled with the greatest possible security and confidence. We protect privacy from our first point of contact until your business is sold.
Find out what your business is really worth. We make sure you receive a realistic value range, with no surprises or empty promises.
You can terminate your listing agreement early if Sunbelt fails to generate ten buyer leads for your business in the first 90 days of confidentially marketing your business.
We help you achieve the goal of netting the absolute highest return possible from the sale of your business. Let us invest in your successful sale.
And the best part: we get paid when you get paid. At the closing table.
Every Sunbelt Business Advisor works to deliver the very best total solution for the sale of your business, and we commit to doing the very best job possible right up to the day you close on your sale.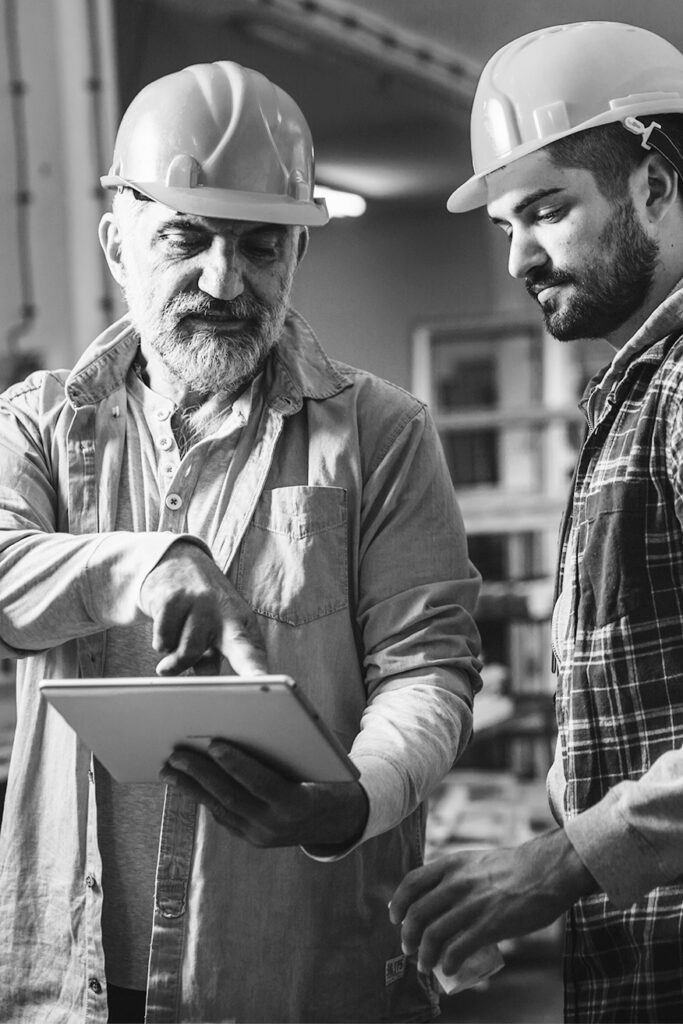 ---
Call Sunbelt Business Advisors at 612-455-0880 Today
Everything we discuss is 100% Confidential with no cost or obligation
---