There has never been a better time to list your business for sale. It's a seller's market.
Here's the one thing you need to know as you move your business into 2022. If you are thinking about selling your business, it's a seller's market. And, when it's time to sell, count on Minnesota's Largest Seller of Companies.
We have just had another month with a record number of closings – in just about every industry. The market has heated up to the point that there has probably never been a better time to at least consider what selling your business could mean to you.
---
Get a FREE, confidential Value Range Analysis started today.
Easy. Confidential. No Obligation.
Fill out this form and a Sunbelt Business Advisor will get in touch with you.
---
More information on why now is the right time to consider selling:
---
Sunbelt Business Advisors
Minnesota's Largest Seller of Companies.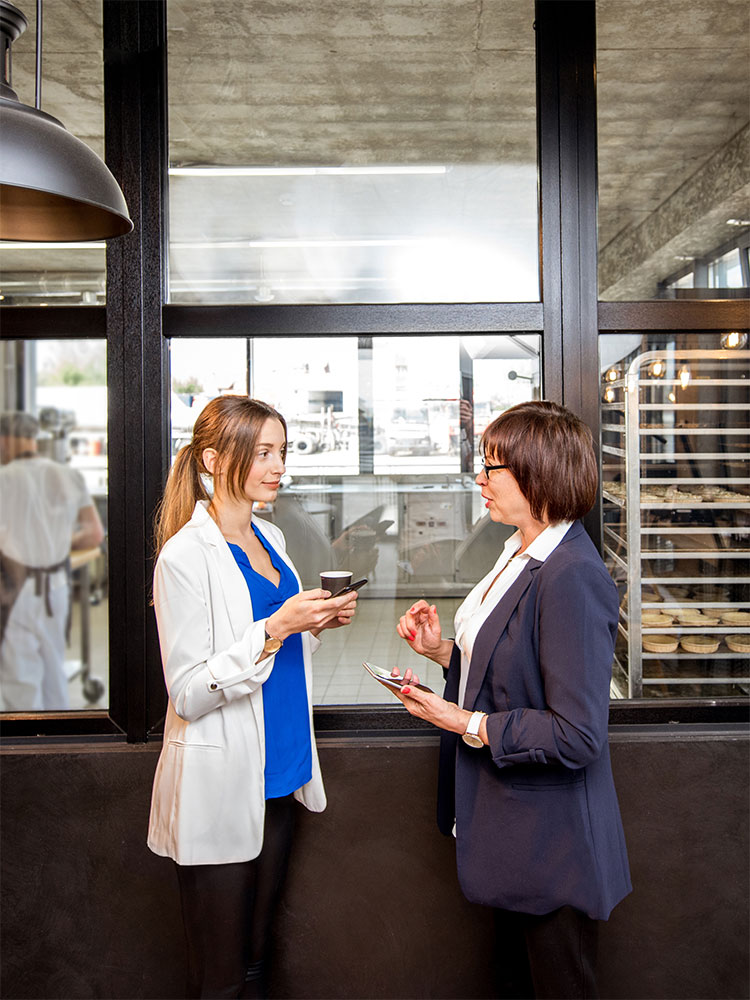 Sunbelt Business Advisors is the largest organization of business brokers and M&A professionals in the world.
The experienced professional brokers in our five offices – located in St. Paul, Minnesota; Minneapolis, Minnesota; Chicago, Illinois; Milwaukee, Wisconsin and Las Vegas, Nevada – bring local experience, industry expertise and Sunbelt's global reach to work for you. The business brokers and M&A intermediaries at Sunbelt Business Advisors, consistently rank in the top performers of Sunbelt International.
Sunbelt Business Advisors has the unique ability to market businesses throughout the Sunbelt international organization. As a business owner or buyer, you may already have trusted advisors; but by making us part of your trusted team, our experienced Business Brokers and M&A Advisors will work with you to navigate the complexities of buying or selling your business.
And Sunbelt Business Advisors is a member of the Business Broker Investment Corporation, the BBIC. BBIC members utilize industry-leading technology, lead generation and marketing tools and recruiting best-practices to serve the business community.
At Sunbelt Business Advisors, we are committed to confidentiality, integrity and professionalism. When you choose Sunbelt Business Advisors, you save time and money with an authority in business sales you can trust.