Call 612-455-0880 Today
---
It's Still a Seller's Market
Now is the perfect time to find out what your commercial or residential landscaping business might be worth.
Besides the fact that a landscaping business is essential and 'ongoing' – which makes them attractive business opportunities, there are other reasons to perhaps consider selling now:
Buyer activity is high. Across all industries, other landscape companies, high net worth individuals, strategic buyers, and private equity groups are all vying for great businesses.
Landscaping businesses are selling. There is an extraordinary amount of pent-up capital waiting for the right business opportunity in which to invest.
Some landscaping businesses could sell at a premium – COVID 19 created the backlog of capital and buyers that is continuing to drive demand in most industries.
---
Find out what your business is worth today. It's a Seller's Market!
We can guarantee there are 10+ buyers for your business.
Get a confidential complimentary Value Range for your business.
All your information is kept 100% confidential.
Fill out this form now and a Sunbelt Business Advisor will get in touch with you.
---
Why would some businesses be worth so much more than others?
I have brokered the sale of many lawn maintenance/landscaping businesses and am often asked to provide an opinion of value. The value of one business over the other can be far different even when they are similar in revenue size. There are key value drivers that owners should consider prior to selling their lawn maintenance/landscaping businesses.
Learn about these value drivers here:
---
Contact a Sunbelt Expert today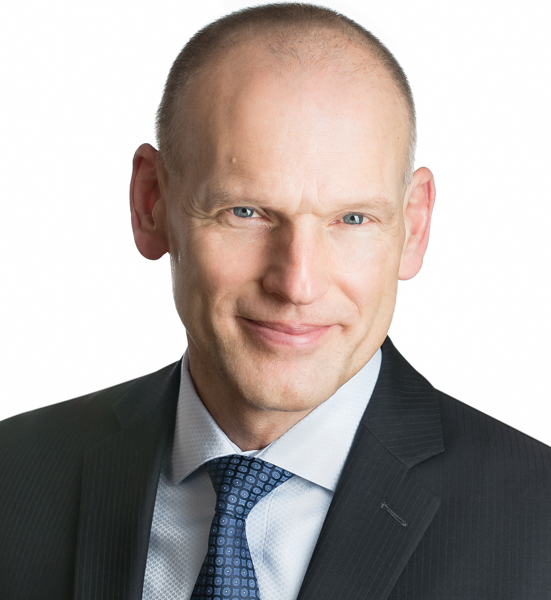 Bob Harris
Business Advisor, Expert in Commercial and Residential Landscaping Businesses
Bob Harris has been a licensed business broker in both Minnesota and Wisconsin since 2008. Bob is a member of the President's Club at Sunbelt and has helped numerous business owners sell their businesses within a variety of industries including manufacturing, construction, service, distribution, and healthcare. Bob is also recognized as a lawn maintenance/landscaping industry expert by Business Brokerage Press.
See more of Bob's qualifications here
---
Hear what other business owners have to say about their Sunbelt experience.
---
Let us help you Maximize Your Life's Work
Your selling with sunbelt advantages.
Your entire transaction is handled with the greatest possible security and confidence. We protect privacy from our first point of contact until your business is sold.
Find out what your business is really worth. We make sure you receive a realistic value range, with no surprises or empty promises.
You can terminate your listing agreement early if Sunbelt fails to generate ten buyer leads for your business in the first 90 days of confidentially marketing your business.
We help you achieve the goal of netting the absolute highest return possible from the sale of your business. Let us invest in your successful sale.
And the best part: we get paid when you get paid. At the closing table.
Every Sunbelt Business Advisor works to deliver the very best total solution for the sale of your business, and we commit to doing the very best job possible right up to the day you close on your sale.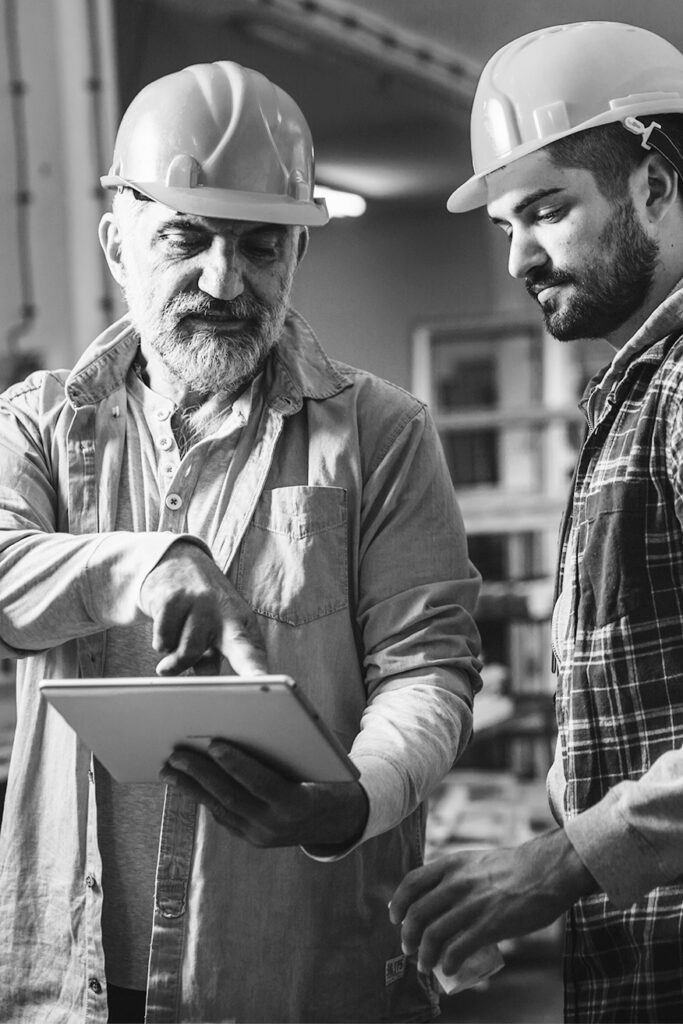 ---
Call Sunbelt Business Advisors at 612-455-0880 Today
Everything we discuss is 100% Confidential with no cost or obligation
---