Call 612-455-0880 Today
---
It's Still a Seller's Market
Expect lots of inquiries if you list your Residential Assisted Living company for sale. It's a Seller's Market.
Buyer activity is HIGH. High net worth individuals, strategic buyers, and private equity groups are all interested in the Assisted Living space because it is vital and essentially recession proof.
Assisted Living businesses continue to REALLY SELL – there is an extraordinary amount of pent-up capital waiting for the right business opportunity in which to invest.
Some Assisted Living businesses are SELLING at a PREMIUM – COVID 19 created the
backlog of capital and buyers that is continuing to drive demand higher in most industries.
Even if you were not considering selling your business right now, you should take the time to see what your company might be worth today.
---
Find out what your business is worth today. It's a Seller's Market!
We can guarantee there are 10+ buyers for your business.
Get a confidential complimentary Value Range for your business.
All your information is kept 100% confidential.
Fill out this form now and a Sunbelt Business Advisor will get in touch with you.
---
Contact a Sunbelt Expert today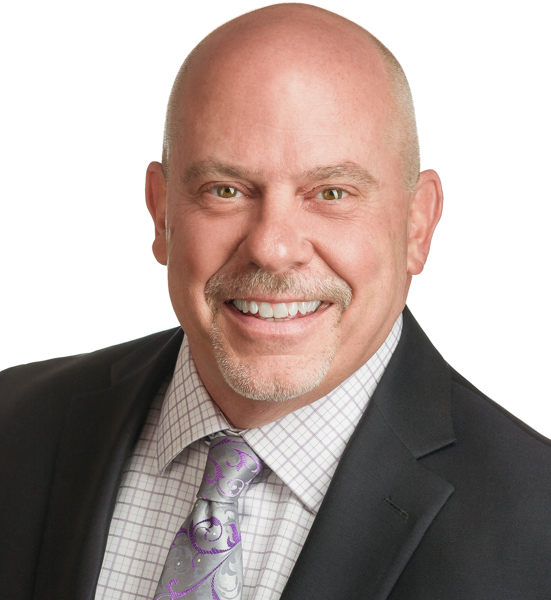 Rick Elliott
Business Advisor, Expert in Residential Assisted Living Businesses
Rick joined Sunbelt Business Advisors in the fall of 2008. Prior to joining Sunbelt, Rick held Executive Level Management positions in small businesses and is keenly aware of the inner workings that are vital to success. Rick also had his own small business for over 5 years.
At Sunbelt, Rick is a member of the President's Club and ranks near the top in terms of dollar volume of businesses sold and buyer assistance. Rick works with small, mid-sized and lower middle market businesses in many industries but is an industry specialist in Assisted Living facilities. Many CPA's, certified financial advisors and attorneys referred their clients to Rick because they trust his judgement, thoroughness, and integrity.
---
These Assisted Living Businesses were Sold by Sunbelt.
Provisional Home Health
Singlet Location Assisted Living
22 showings
Sold for Full price
Closed in less than 4 months
Legacy Care Homes
Multiple Location Assisted Living
64 showings
Sold for Full price
Closed in less than 10 months
---
Hear what other business owners have to say about their Sunbelt experience.
---
Let us help you Maximize Your Life's Work
Your selling with sunbelt advantages.
Your entire transaction is handled with the greatest possible security and confidence. We protect privacy from our first point of contact until your business is sold.
Find out what your business is really worth. We make sure you receive a realistic value range, with no surprises or empty promises.
You can terminate your listing agreement early if Sunbelt fails to generate ten buyer leads for your business in the first 90 days of confidentially marketing your business.
We help you achieve the goal of netting the absolute highest return possible from the sale of your business. Let us invest in your successful sale.
And the best part: we get paid when you get paid. At the closing table.
Every Sunbelt Business Advisor works to deliver the very best total solution for the sale of your business, and we commit to doing the very best job possible right up to the day you close on your sale.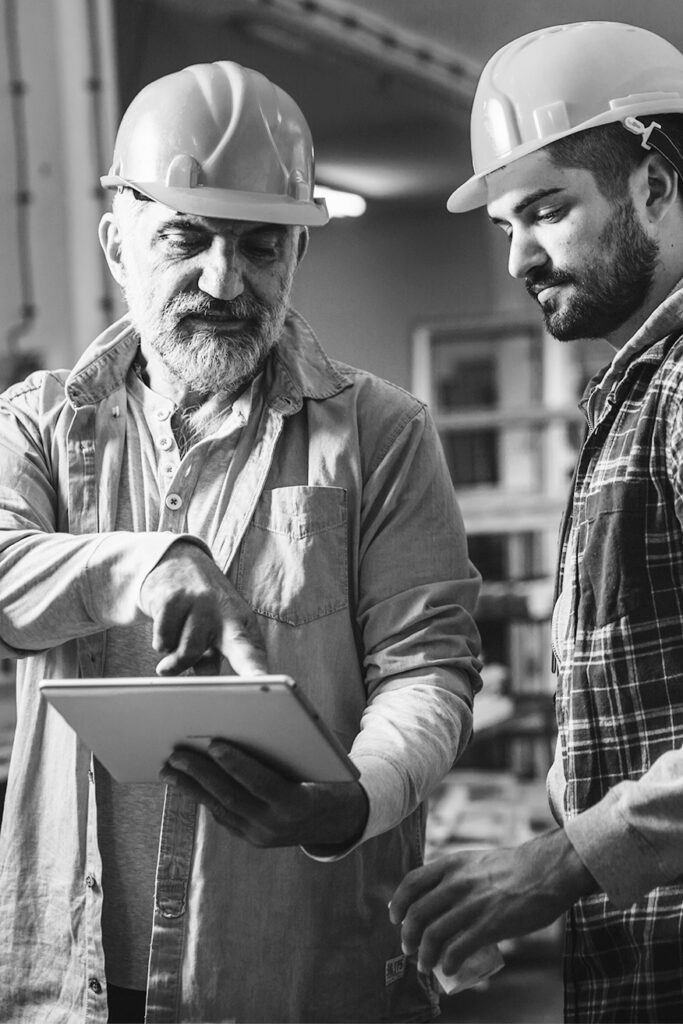 ---
Call Sunbelt Business Advisors at 612-455-0880 Today
Everything we discuss is 100% Confidential with no cost or obligation
---