Call 612-455-0880 Today
---
Now is a great time to sell an HVAC business. And here is why:
Right now, buyer activity is high including high net worth individuals, strategic buyers, and private equity groups; and they are all interested in the HVAC space because of the essential nature of the business and that it is somewhat recession proof. It's a seller's market!
Right now, HVAC businesses are REALLY SELLING – there is an extraordinary amount of pent-up capital waiting for the right business opportunity in which to invest.
Right now, HVAC businesses are SELLING at a PREMIUM – COVID 19 has created the backlog of capital and buyers that is driving demand in most industries.
Even if you were not considering selling your HVAC business right now, you should take the time to see what your company might be worth today. Sunbelt Business Advisors, Minnesota's largest seller of companies can quickly set up a Confidential Business Valuation with no cost or obligation – again, 100% confidential!
You should get all the facts. Let us be your resource and do all the homework for you – you make all the decisions. Sometimes the more successful you are, the more difficult it is to imagine ever selling your business – even though you could move on to even better things.
It's important to have the facts either way.
---
Find out what your business is worth today. It's a Seller's Market!
We can guarantee there are 10+ buyers for your business.
Get a confidential complimentary Value Range for your business.
All your information is kept 100% confidential.
Fill out this form now and a Sunbelt Business Advisor will get in touch with you.
---
No hard assets. Few employees. What's this business worth?
I know business owners concerned about being able to sell a business without any hard assets or employees. He was trying to determine the value of his business.
The fact is, you don't need to have a lot of hard assets or employees in order to have a business that buyers will find attractive – and one that could even attract multiple offers in today's market. Many home-based businesses fit this category. The market is actually very strong for the right business opportunity.
That's due, in part, to the fact that many buyers are attracted to businesses with low-overhead and a limited number of employees. Buyers frequently want to find something they could own that they can operate from home. It's a lifestyle choice many business-buyers are choosing to make today. Read the complete post here.
---
Contact One of Sunbelt Business Advisors Industry Experts Today!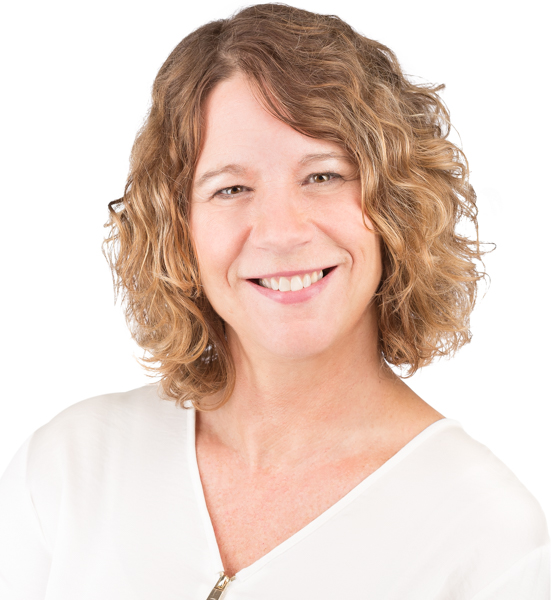 Peggy DeMuse
Peggy is a Business Advisor, Broker, and an HVAC Industry Expert.
She was the 2019 Broker of the Year and has been Sunbelt Business Advisors Broker of the Year or runner-up every year since 2012.
Peggy brings a unique perspective from operating at senior levels in both large publicly held companies as well as smaller privately held organizations. She has also started her own small business, which she built to a profitable position in its first year of operations, and then sold with the assistance of Sunbelt.

You can learn more about Peggy here:
---
These HVAC businesses were sold by sunbelt.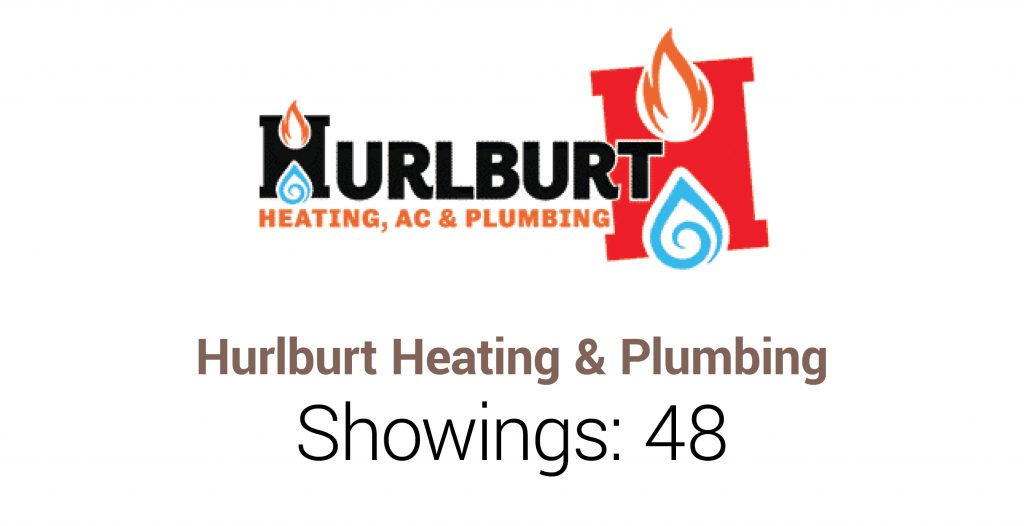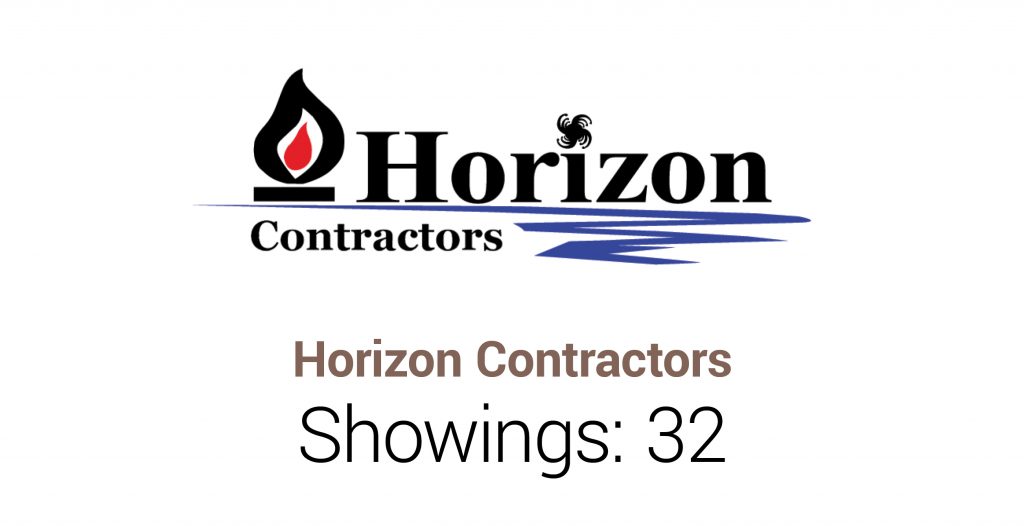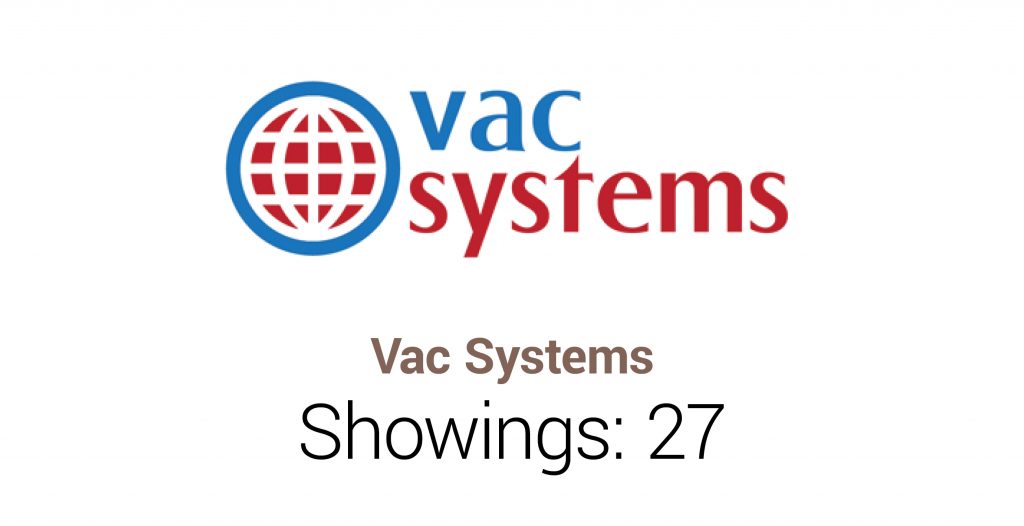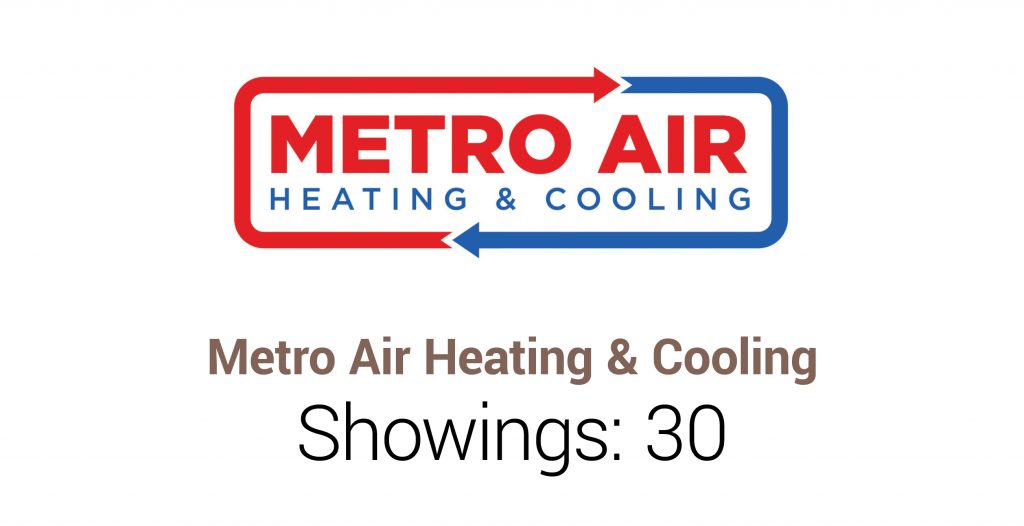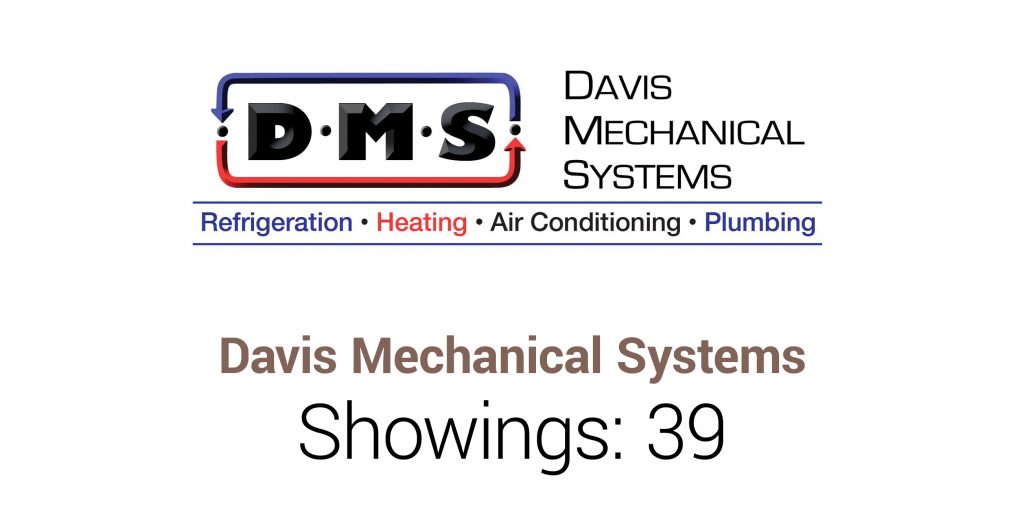 ---
Hear what other business owners have to say about their Sunbelt experience.
---
Let us help you Maximize Your Life's Work
Your selling with sunbelt advantages.
Your entire transaction is handled with the greatest possible security and confidence. We protect privacy from our first point of contact until your business is sold.
Find out what your business is really worth. We make sure you receive a realistic value range, with no surprises or empty promises.
You can terminate your listing agreement early if Sunbelt fails to generate ten buyer leads for your business in the first 90 days of confidentially marketing your business.
We help you achieve the goal of netting the absolute highest return possible from the sale of your business. Let us invest in your successful sale.
And the best part: we get paid when you get paid. At the closing table.
Every Sunbelt Business Advisor works to deliver the very best total solution for the sale of your business, and we commit to doing the very best job possible right up to the day you close on your sale.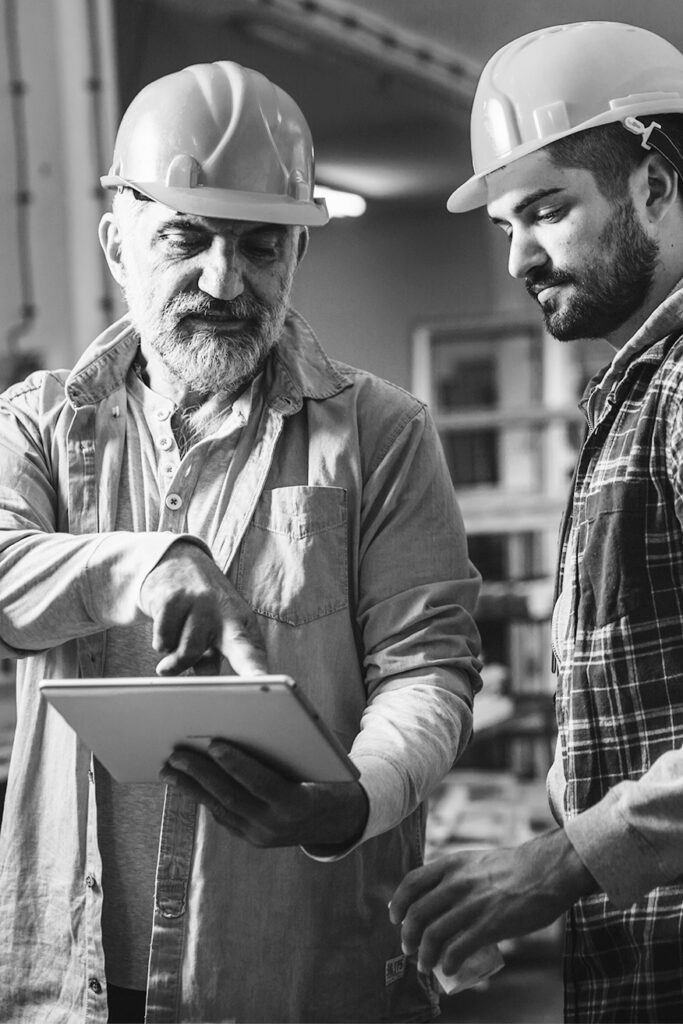 ---
Call Sunbelt Business Advisors at 612-455-0880 Today
Everything we discuss is 100% Confidential with no cost or obligation
---