Buy A Business
Experts in Business Sales – Building Bridges between Buyers and Sellers
If you are looking for a business for sale, look no further than the professionals at Sunbelt Business Advisors (Sunbelt Midwest). Sunbelt Midwest is a division of Sunbelt, a world-renowned group of business brokers and M&A intermediaries. When you are looking to acquire a business, our team of professionals can assist you during all steps of the process. Business buyers and sellers in communities throughout Minnesota, Wisconsin, Nevada, Illinois, Rochester and Duluth rely on Sunbelt for comprehensive, intelligent guidance.
What Business Buyers Are Saying About Sunbelt
"I've been part of buying companies in the corporate world, but buying a business for my self was a totally different experience. Sunbelt Business Brokers educated me on the process and showed me how to find the right business quickly. I own a business now and have achieved my goal of being my own boss."
"Sunbelt showed me how businesses are valued and how to evaluate whether a company's cash flow was sufficient for my goals."
"I was really impressed by the information I received on financing a deal. Sunbelt was able to clarify how I could leverage my money into the right size business for me."
"I'd wasted a lot of time with banks that said they wanted to finance business acquisitions. Sunbelt showed me how to really get deals financed."
"Most brokers just e-mailed me info. Sunbelt took the time to meet with me and understand the type of company I wanted to buy."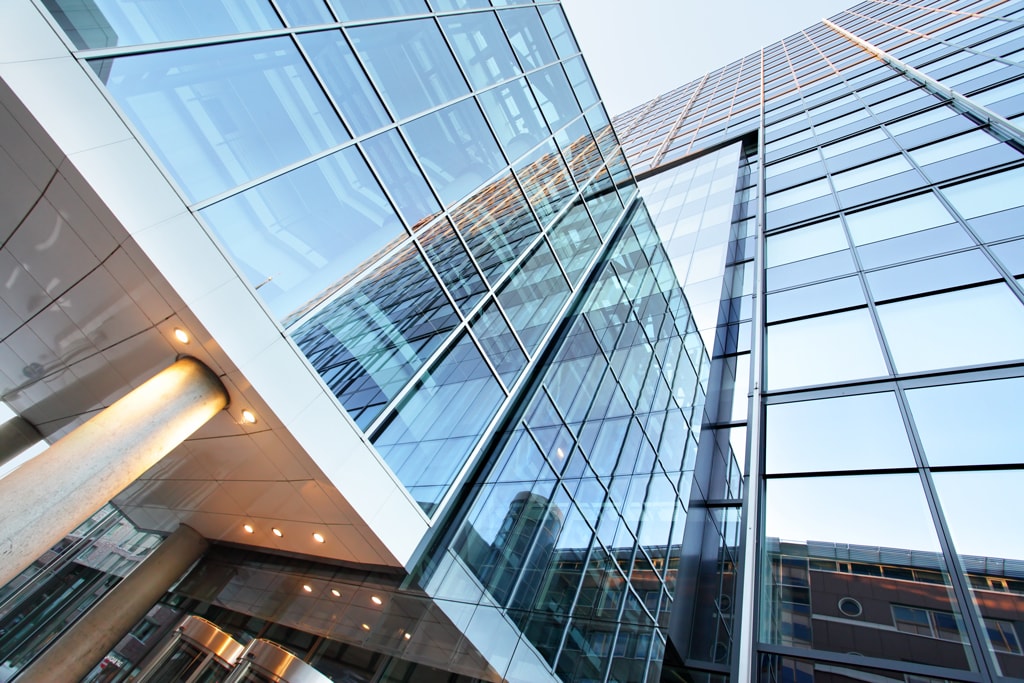 Are You Looking for a Career that is Engaging and Rewarding?
At Sunbelt Business Advisors, we help people realize their goals and dreams through business sales and acquisitions.
Business brokerage can be a rewarding and lucrative career opportunity with consistent growth and learning opportunities.
We are looking for skilled professionals to join our team.  Many of our team members were prior business owners themselves.
If this is you, let's talk further.
See our careers page for more info.