Sunbelt Business Advisors Named Among "Best Places to Work"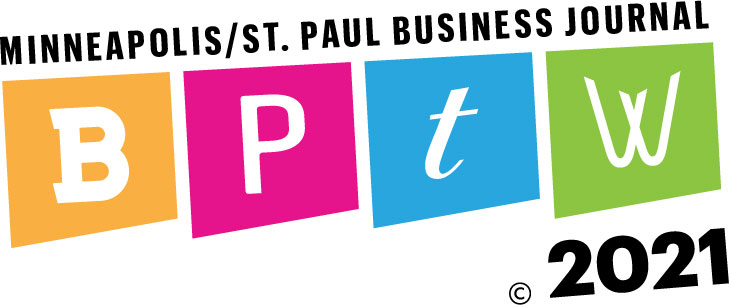 ---
Sunbelt – Minnesota's Largest Seller of Companies.
The dramatic "age wave" of businesses-for-sale activity with retiring Baby Boomers, coupled with the pent-up capital and demand for business opportunities created by the COVID-19 pandemic, has created an opportunity for business buyers, sellers, and entrepreneurs interested in mergers, acquisitions, and franchise opportunities.
Sunbelt Business Advisors, headquartered in Minneapolis, has the largest, most experienced group of business advisors, analysts and brokers anywhere; with a track record of delivering for clients in every industry category.
When you work with Sunbelt Business Advisors, you are assured professional, confidential and experienced counsel and FREE, no-obligation, Value-Range Assessment to see what a business might be worth.
Sunbelt is the only business broker with a guarantee that you'll have ten buyer leads within 90-day of listing. And Sunbelt also guarantees that you will ALWAYS NET MORE at closing when you list with Sunbelt Business Advisors.
In addition, Sunbelt has hundreds of offices throughout the United States and in thirty countries. You won't find more businesses for sale – or more buyers looking for businesses – anywhere else with over 10,000 listings with sales revenues up to $50,000,000. And Sunbelt has more M&A sales than any other group by far, with hundreds of businesses for sale with values greater than $1 million. Sunbelt truly has global reach!
---
ONWARD FOR BUSINESS
Onward for Business was founded by Sunbelt Business Advisors. They spent decades learning about, and understanding, the issues that face business owners today.
If you are a business owner, or if you are purchasing a business, you probably aren't interested in investing time looking for insurance, financing, bookkeeping, payroll, or merchant processing. You own the business to RUN THE BUSINESS. Onward can help be better at running your business by giving you the best service options for your business. We will give you the best pricing and best options for every service your business needs.
Take a look at our offerings! We will take you through a free review of your current service and provide you options that will save you money and make your life easier!
Business Owners' One Stop Shop!
Save time and money – and spend more time working ON your business, with ONWARD!
Visit Onward for Business or call: 612-843-0084