Find out what your business is worth today. It's a Seller's Market!
We can guarantee there are 10+ buyers for your business.
You can count on Sunbelt – Minnesota's Largest Seller of Companies.
Get a confidential complimentary Value Range for your business.
All your information is kept 100% confidential.
Fill out this form now and a Sunbelt Business Advisor will get in touch with you.
---
Make the Most from Your Life's Work
Your selling with sunbelt advantages.
Your entire transaction is handled with the greatest possible security and confidence. We protect privacy from our first point of contact until your business is sold.
Find out what your business is really worth. We make sure you receive a realistic value range, with no surprises or empty promises.
You can terminate your listing agreement early if Sunbelt fails to generate ten buyer leads for your business in the first 90 days of confidentially marketing your business.
We help you achieve the goal of netting the absolute highest return possible from the sale of your business. Let us invest in your successful sale.
And the best part: we get paid when you get paid. At the closing table.
Every Sunbelt Business Advisor works to deliver the very best total solution for the sale of your business, and we commit to doing the very best job possible right up to the day you close on your sale.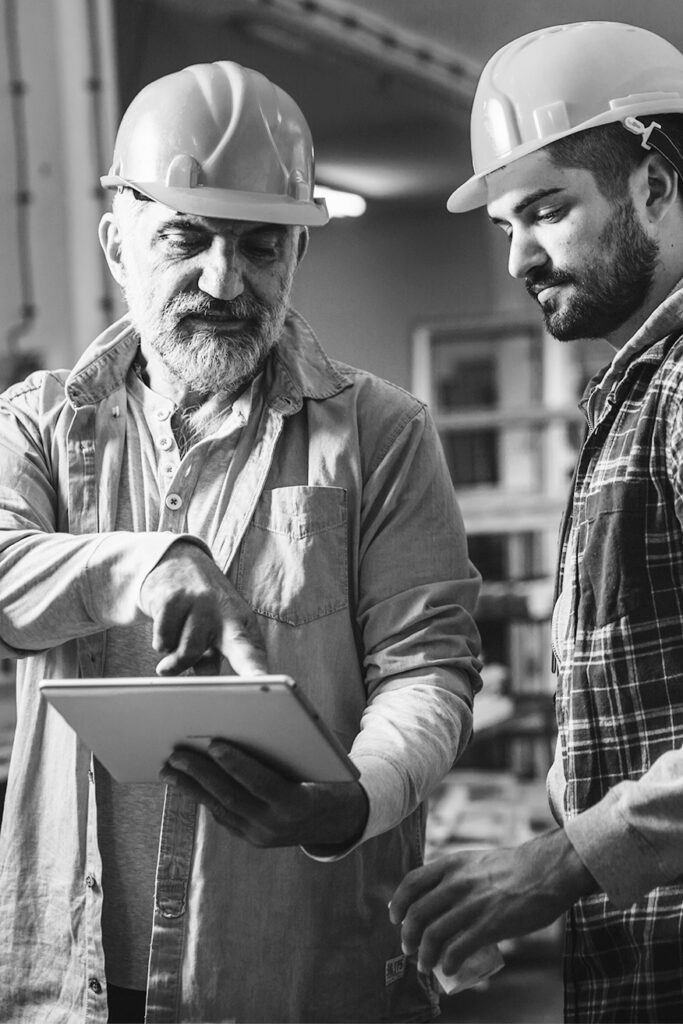 ---
Call Sunbelt Business Advisors at 612-455-0880 Today
Everything we discuss is 100% Confidential with no cost or obligation
---