Installed Building Products (NYSE: IBP) Acquires Expert Insulation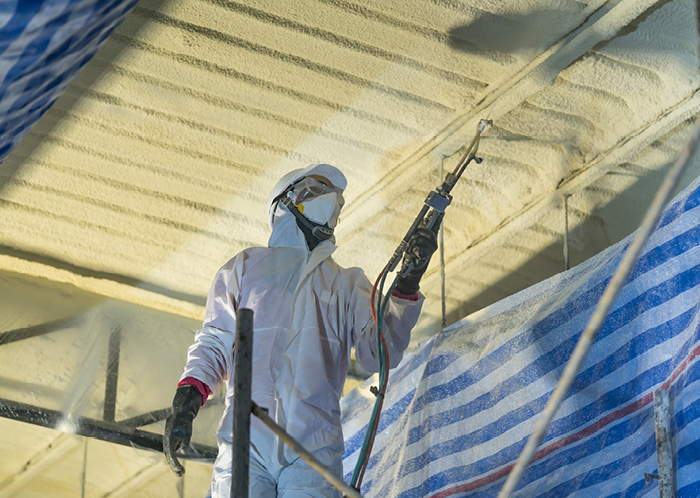 MINNEAPOLIS – July 31, 2019 – Sunbelt Business Advisors ("Sunbelt") served as the exclusive financial advisor to Expert Insulation, Inc. and Expert Insulation of Brainerd, Inc. (collectively "Expert Insulation") in connection with a sale to Installed Building Products, Inc. (NYSE: IBP). Specific terms of the transaction, which closed on June 24, 2019, were not disclosed.
Founded in 1998, Expert Insulation serves the Minnesota, Wisconsin, Iowa, North Dakota, and South Dakota markets through branch locations in Rochester and Brainerd, Minnesota. The company provides fiberglass and spray foam insulation installation services, as well as waterproofing installation services for commercial, residential, and multi-family customers.
Installed Building Products ("IBP") is one of the nation's largest new residential insulation installers and is a diversified installer of complementary building products, including waterproofing, fireproofing, garage doors, rain gutters, window blinds, shower doors, closet shelving and mirrors and other products for residential and commercial builders located in the continental United States. The Company manages all aspects of the installation process for its customers, from direct purchase and receipt of materials from national manufacturers to its timely supply of materials to job sites and quality installation. The Company offers its portfolio of services for new and existing single-family and multi-family residential and commercial building projects from its national network of over 175 branch locations.
"With trailing twelve-month revenue of $12 million, Expert Insulation enhances our presence in attractive markets in Minnesota and its surrounding states," said Jeff Edwards, IBP's Chairman and Chief Executive Officer.
"Expert has a compelling mix of commercial, residential, and multi-family customers, as well as offering both insulation and waterproofing installation services," said Edwards. "Acquisitions remain a key component of our growth plan, and we continue to have a robust pipeline of acquisition opportunities across multiple geographies, products, and end markets."
"This was a well-planned liquidity event for Expert's ownership group," said Brent Engelbrekt, who headed up the deal team at Sunbelt. "The chemistry between these two companies was exceptional from the very start. IBP intends to keep Expert's entire management and installation staff in place."
About Sunbelt® – Sunbelt® sells more companies than any other firm in the world. Founded in 1978 Sunbelt now has 200 offices worldwide helping people buy and sell businesses.
Sunbelt Business Advisors' Minneapolis office offers services for business owners interested in selling their businesses, assistance with merger and acquisition activities, complimentary business value assessments, and help for business owners in understanding how to maximize their net after-tax proceeds when they exit. The firm provides business brokerage and M&A advisory services for companies with revenues from $500,000 to $100 million, as well as exit planning, franchise sales, consulting, and business valuation services.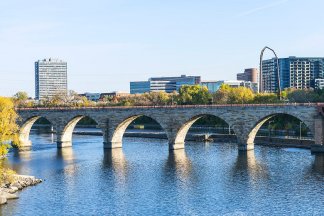 Sunbelt Advantage
Sunbelt has a proven, confidential marketing process in place
Nationwide reach with over 200 offices
Expertise to help Sellers NET more
Top Ranked website reaches thousands of Buyers
Skilled team of brokers, advisors and analysts