Keeping Employees Engaged During an Ownership Transition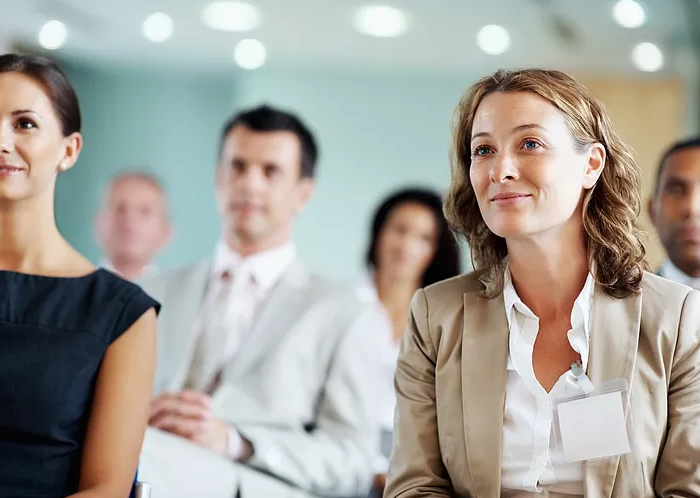 Keeping employees aware of transition processes can facilitate a smooth business sale.
Selling a business can be stressful – determining a fair sale price, locating a qualified seller, trying to keep sale plans confidential as not to spook customers and current employees, and ownership transition.
But once the sale goes through, employees come into the mix; becoming intimately involved in the transition. Happy and secure employees can make the ownership change smooth and seamless for both you, as the seller, and for the buyer.
Establish and implement a training program early on.  It you're a seller, be certain to train upper-level replacement early. Failure to do so could result in significant disruption. If you are buying a business, it is important that you are 100 percent confident there are competent employees remaining after the sale.
Address employee concerns. No matter what they say or how they act, assume your employees are concerned about the future. After all, you're concerned about the sale, so why shouldn't your employees? The best way to handle this issue is to meet with employees in small groups and openly discuss their concerns.
Don't make drastic changes. You and your buyer want a smooth and fluid ownership transition. A key way to ensure that smooth transition is to avoid making any drastic changes before or after the transition. Keep changes to a minimum. Drastic changes could lead to employees quitting, or worse, going to the competition. Remember, the sale of the business is drastic enough.
Focus on the benefits. If possible, focus on how the sale will benefit employees. Don't let employee's imaginations run wild with speculation. Unfortunately, this happens often when employees feel as though they are not receiving information about the sale. So avoid being mysterious or cryptic. Provide information and keep the focus on how changes will benefit employees personally and professionally.
By implementing these four simple steps it can go a long way to enjoying a smooth ownership transition. If just takes preparation and practice.
Information in this article was researched through Business Brokerage Press, Inc.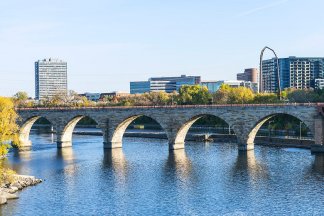 Sunbelt Advantage
Sunbelt has a proven, confidential marketing process in place
Nationwide reach with over 200 offices
Expertise to help Sellers NET more
Top Ranked website reaches thousands of Buyers
Skilled team of brokers, advisors and analysts