Buy-Side Advisory Services
BUY A BUSINESS WITH CONFIDENCE
Engaging us as your advisor is the most effective way to maintain your acquisition capabilities. Our Team of senior-level M&A experts has assisted countless companies and buyers, improving their acquisition strategies to find high – value deals that meet key objectives. Working as your partner, we leverage our extensive marketing reach to find acquisition candidates that are right for your goals and strategy. Sunbelt Business Advisors can open a door and get a company owner to talk about selling their business when others cannot. We remove the inherent obstacles in acquiring a business so you can focus on reviewing pre-screened deals, making offers and closing the transaction.
BENEFITS OF HIRING SUNBELT BUSINESS ADVISORS
1. Our marketing process finds hidden deals not listed on the open market
2. Multi-tier screening process puts you in front of motivated sellers, saving you time
3. Strategic approach helps you systematically target acquisition candidates that fit your criteria
4. Sunbelt Midwest's team of nearly 50 professionals act as your search team
5. Reverse auction process results in lower price, higher value and better terms
6. Proprietary Letter-Of-Intent system helps you secure a better deal with several options
READY TO GET STARTED?
Our Buy-side Advisory Services is designed for individuals or companies seeking a strategic business acquisition. To learn more about our services or to engage us as your advisor, contact us today.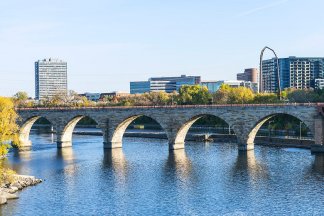 Sunbelt Advantage
Sunbelt has a proven, confidential marketing process in place
Nationwide reach with over 200 offices
Expertise to help Sellers NET more
Top Ranked website reaches thousands of Buyers
Skilled team of brokers, advisors and analysts