Sell-Side Advisory Services
SELL YOUR BUSINESS WITH CONFIDENCE
You have devoted years to building your successful business. Now you are considering possibly your most important business decision – to sell or merge your company. You have created value and opportunity and now you deserve your highest and best price.
There are many reasons why you might sell your business. Whatever your reason, you want to approach this process with the same confidence you had as you built your business. Sunbelt Business Advisors has helped Middle Market companies for almost two decades with mergers, acquisitions, divestitures, private equity investment, and valuations. As an Affiliate of the National Sunbelt network, we offer the expertise and geographic coverage without equal in the M&A Marketplace. We evaluate potential targets or merger partners as well as financial and strategic alternatives. We advise on strategic approaches, timing, structure, financing, pricing, and we assist in negotiating and closing transactions.
When selling your business with Sunbelt Business Advisors, you have the benefit of:
1. Complete confidentiality.
2. Trustworthy senior-level advisors with experience in every situation.
3. Access to Sunbelt's large network of potential buyers.
Whether you're ready to sell or just thinking about it, consult with a M&A Advisor.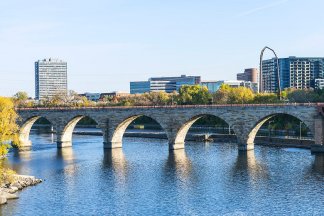 Sunbelt Advantage
Sunbelt has a proven, confidential marketing process in place
Nationwide reach with over 200 offices
Expertise to help Sellers NET more
Top Ranked website reaches thousands of Buyers
Skilled team of brokers, advisors and analysts