MN Hunting Company Sells to WI Based Company: Shareholders Happy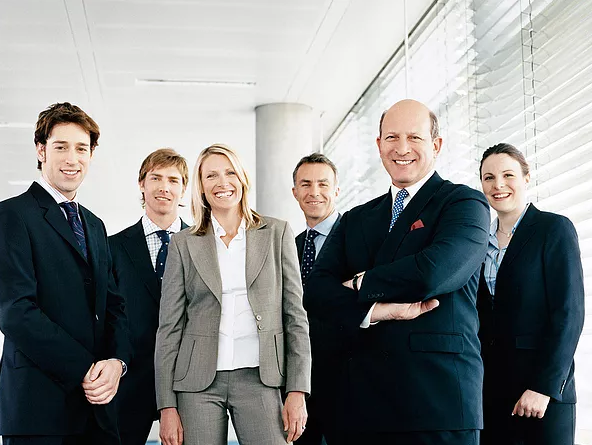 MINNEAPOLIS, MN, April 11th, 2019 – Sunbelt Business Advisors ("Sunbelt"), served as the exclusive financial advisor to Maverick Blinds LLC. ("Maverick") in connection with a sale to MCL Industries, Inc. ("MCL"). Specific terms of the transaction, which closed on March 6, 2019, were not disclosed. Founded in 2014 by Chad Stoll and Scott Gleisner, Maverick manufacturers and distributes its own proprietary lines of deer hunting blinds nationwide. Products are marketed under the brand names Maverick and Booner. The company distributes products through independent outdoor sporting goods stores and big box retailers, including Cabela's, Bass Pro Shop, Dick's Sporting Goods, Sportsman's Guide, and Menards. Manufacturing and operations, currently located in Buffalo, MN, will be moved onto MCL's corporate campus in Pulaski, WI. Chad Stoll will be retained by MCL to lead the transition team and will head up both business development and new product development.
"The transaction is a great result for Maverick's shareholders, as it provides the right partner for the future" said Brent Engelbrekt, an advisor with Sunbelt Business Advisors. "MCL provides the manufacturing and financial resources to take Maverick to the next level. It's going to be fun to watch the company grow and see what additional product offerings might be coming down the pike" added Richard Jahnke, another advisor on the Sunbelt team.
MCL President, Paul Knoll added "we are impressed with the accomplishments of Mr. Stoll and his team. He has built Maverick into a trusted brand in the hunting product industry. As we launch our strategy to build a premium outdoor products division, we see the acquisition of Maverick as a great first step.
About MCL – MCL is a manufacturing and engineering firm located in Pulaski, WI. MCL is one of a fourteen-member group of companies known as "The Village". In addition to MCL, the Village includes: Bay Tek Entertainment, Optima, Zymo Interactive, COEX, Northwinds Adventurers, Metal Fab Solutions, Innovate 44, the Green Bay Blizzard arena football team and others. The companies within the Village share common ownership and together employ over 500 people in Northeast Wisconsin.
About Sunbelt® – Sunbelt® sells more companies than any other firm in the world. Founded in 1978 Sunbelt now has 200 offices worldwide helping people buy and sell businesses.
Sunbelt Business Advisors' Minneapolis office offers services for business owners interested in selling their business, assistance with merger and acquisition activities, complimentary business value assessments, and helping business owners understand how to maximize their net after tax proceeds when they exit. The firm provides business brokerage and M&A advisory services for companies with revenues from $500,000 to $100 million, as well as exit planning, franchise sales, consulting and business valuation services.
###
For more information please contact:
Adam Pederson | Media Relations – Sunbelt Midwest
763-291-3628 | apederson@sunbeltmidwest.com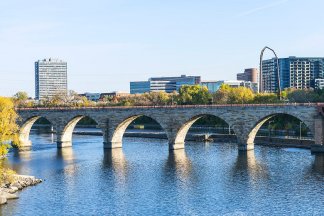 Sunbelt Advantage
Sunbelt has a proven, confidential marketing process in place
Nationwide reach with over 200 offices
Expertise to help Sellers NET more
Top Ranked website reaches thousands of Buyers
Skilled team of brokers, advisors and analysts