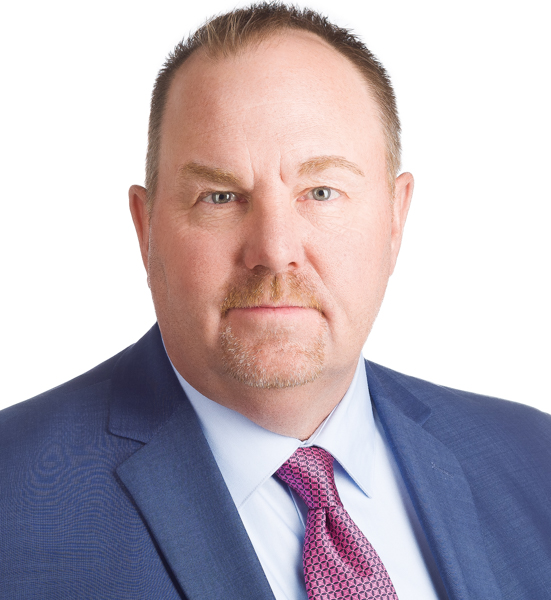 Dan Arcand
Office address
3212 Rice Street Saint Paul, MN 55126
Dan is one of the founding agents at Sunbelt, with over 18 years of experience selling businesses in all industries, but with a specialty in the Manufacturing and Transportation industries. You have too much at stake to try and sell your business on your own. Rely on his expertise to guide you through the transition process, while considering tax strategies and the goals you have, to help exit your business on your terms. In addition to the professional partners and agents at Sunbelt, Dan has his own support team that will benefit both Buyers and Sellers with individual attention and service.
Dan is one of just 4 brokers within Sunbelt Midwest to receive National recognition for being a member of the exclusive 5 million dollar club! Dan is a member of the International Business Broker Association (IBBA), and a licensed agent in both Minnesota and Wisconsin.
Get in Touch with Dan.
Testimonials
"There is no way I could have navigated this complex transaction without Dan and his Sunbelt Team!"
Mark Valenziano – Former Owner of America's Greener Home Products and Healthy Indoor Air
(manufacturer and distributor of air purification products)
"Our work with Dan Arcand was exceptional! If we were to ever buy or sell another company, we would insist on working with him."
Kathryn Haugrud- Handi-Lift, Inc.
(non emergency medical transportation)
"Once we listed with Dan and Sunbelt, we recognized they provided a formula and process that was highly effective, generating interest from several buyers and resulting in multiple offers"
Curt Wendland Former Owner of Unique Tool, Inc.
(manufacturer of Precision Molds and machined tools)
Reference Letter – Curt Wendland Former Owner of Unique Tool, Inc.
"We walked through each step verbally ahead of time so that I would be ready to make decisions when the time came. I experienced an action packed but, rational sales process, well-established methods and an ethical course of action."
Sue Finney- Former Owner of ACT Services, Inc.
(medical technology service and repair industry)
Back to our Team