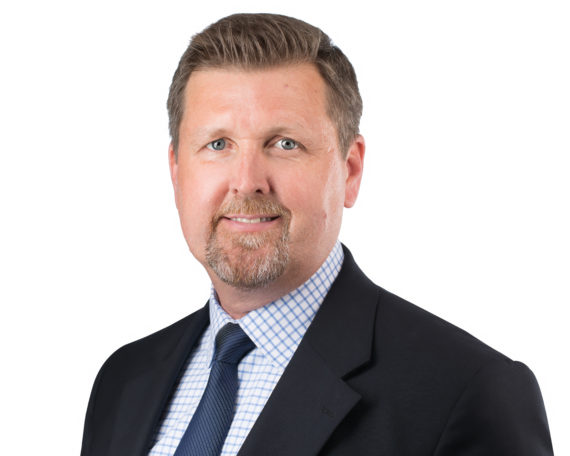 Greg Bast
Office address
1300 Godward St. NE, Suite 6000 Minneapolis, MN 55413
3212 Rice Street Saint Paul, MN 55126
Greg is a seasoned entrepreneur with experience in Business Ownership and Consulting in multiple industries. He's assisted over 300 owners in the acquisition or sale of their business. His background in buying and selling businesses for himself and others gives Greg a unique perspective from both sides of business ownership. He has consulted and been part of development teams for several high growth franchise companies adding 1000's of locations during his tenure.
Greg held a Series 7 & 63 Securities License, Insurance License and is currently a licensed real estate agent in Minnesota.
Outside the office, Greg enjoys family, golf and travel.
Back to our Team