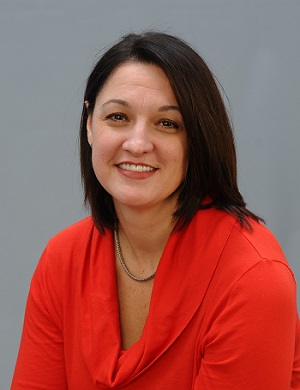 Stacie Krajcir
Office address
330 South Executive Drive, Suite 102 Brookfield, WI 53005
Stacie has over 25 years of experience in Business Management, Sales and Marketing Management, Business Consulting and Business Ownership. She brings unique insight to buying and selling a business, as she is a former business owner herself. As a Sunbelt Business Broker, she is driven by a desire to help people reap the rewards of business ownership.
Stacie started her career with a Fortune 500 insurance brokerage firm where her focus was on the aerospace industry. She quickly sharpened her negotiating skills with the responsibility of negotiating with Governments around the world behalf of large US defense contractors. Stacie then left Corporate America to become a business owner which has given her unique perspective in assisting people in buying or selling a business.
Stacie's sense of urgency, ambition and drive coupled with her vast experience makes her an asset to her clients.
Back to our Team