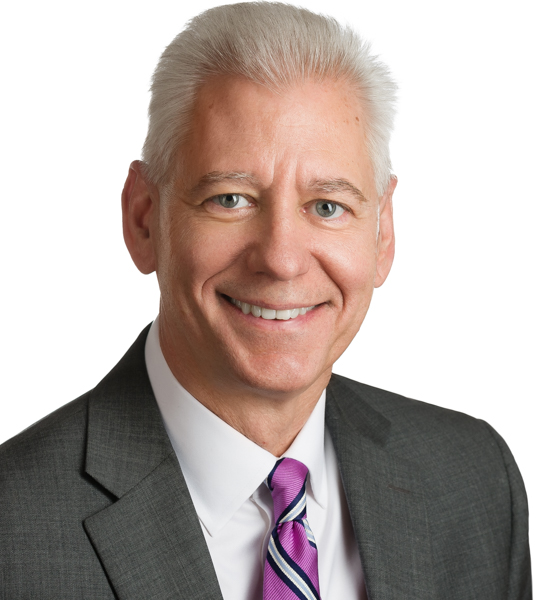 Randy Krivo
Office address
1300 Godward St. NE, Suite 6000 Minneapolis, MN 55413
Randy has over 35 years of experience in Business Ownership, Business Management, Sales and Marketing Management, and Business Consulting. He brings unique insight to buying and selling a business, as he is a former business owner of several small to mid-market sized, privately held companies. As a Sunbelt Business Broker, he is driven by a desire to help people reap the rewards of business ownership.
After a successful sales and marketing career with Fortune 500 companies, Randy pursued his dream of becoming an entrepreneur. Over the course of 20 years, he founded, purchased, merged, and/or sold four different companies. This background has provided Randy with a personal understanding of not only the complexities of managing and growing a business, but how to deal with the nuances and emotional challenges of buying or selling a business.
At Sunbelt, Randy is a member of the President's Club and consistently ranks at or near the top in terms of number of listings, dollar volume of businesses sold, and buyer assistance. In recognition of his accomplishments, Randy was named Broker of the Year in 2017 and received the 2015 Sunbelt Torch Award which is presented to the broker who, "through their actions and performance, fuels the entrepreneurial fire in buyers and sellers alike". Because of his well-rounded business background, Randy is a generalist at Sunbelt and works with small, mid-sized, and lower middle market businesses in a wide variety of industries including: manufacturing, distribution, retailing, technology, service, and healthcare related businesses.
Randy also has a deep understanding of Professional Practices, particularly in the area of Optometry in which he sells more Optometric Practices than any other business broker in Minnesota or Western WI. Randy is officially recognized as an Optometry practice Industry Expert by Business Brokerage Press and is a founding member of Vision Advisors, a group of business professionals that serve the Optometry industry.
Randy has a BSBA degree from the Ohio State University and a MBA degree from California State University, Los Angeles.
Back to our Team