Lisa has over twenty-five years of experience in business. She enjoys working with business owners to analyze their needs and provide suggestions on how to generate a steady stream of income in retirement. Lisa has worked in senior management, sales and consulting for private and public organizations.
Since joining Sunbelt, Lisa has been working in partnership with her sister, Sunbelt Business Advisor Peggy DeMuse. Peggy was the 2019 Broker of the Year and has been Sunbelt Business Advisors Broker of the Year or runner-up every year since 2012. Peggy has worked on over 150 transactions in her time at Sunbelt and has expertise in a wide range of industries.
Before joining Sunbelt, Lisa was a Director in Retirement Planning Services at Trust Point, and previously served business owners and individuals at Transamerica Retirement Solutions and Ameriprise.
Lisa has received the 2021 and 2022 Presidents Club Award, and was the Sunbelt Torch Award winner.
She holds a bachelor's degree in finance from Creighton University and an MBA from St. Thomas University. She has received several industry-specific designations over the years.
Industry experience:
Lisa has worked with clients in many including professional services, building product service and distribution, manufacturing, trades, transportation, and information technology.
Association memberships: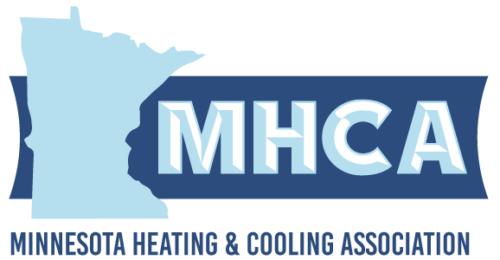 Awards and recognition:
Lisa is part of the 2022 President Club. She has received sales awards, strategic planning recognition, industry-specific designations such as Certified Retirement Plan Counselor, Certified Mutual Fund Consultant, and a Master's in Business from St. Thomas University.
Check out one of Lisa's recent Google Reviews!

Personal interests:
Lisa enjoys spending time with her four children, who keep her busy with sports and school activities. She enjoys running, skiing, golf,ing and being out on the lakes of Minnesota and Wisconsin. In the community, she participates in Lakeville Lions Club and Feed My Starving Children.