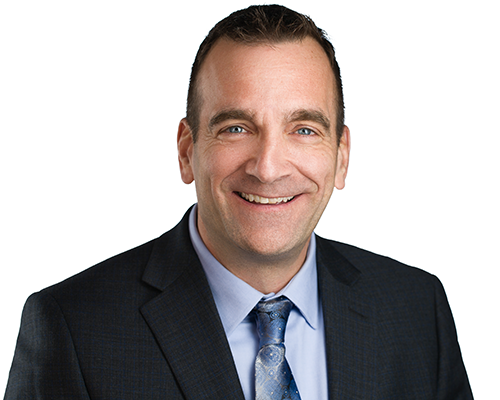 Doug Pedersen
Office address
1300 Godward St. NE, Suite 6000 Minneapolis, MN 55413
Doug has over 27 years of corporate and personal business ownership experience that includes accounting, operations, sales and customer service.
Doug has a B.A. in Accounting from St. Cloud State University and has worked for small to medium sized private companies for 20 years. Because these companies were small in nature, Doug wore many hats in which he performed in operations management, inventory management, network management and credit and collections. One of the companies Doug worked for was Shock Doctor, Inc. that experienced 10+ years of double-digit growth. He helped position this company for sale on two separate occasions before buying his first business.
His first business he purchased was Glass & Mirror Outlet out of Hopkins, MN (GMO). Doug grew GMO year over year sales over 10% in his first year, reversing a 5 year trend of declining sales. Doug continued to grow sales double digits for the next 5 years before selling. Doug has since purchased a thriving e-commerce business in which he still holds today after 3 years. More recently, he purchased an online directory business serving baby boomers looking for that perfect 55+ active adult living community.
Because of his varied experience across several industries, Doug can bring 1st hand knowledge to the process of assisting owners in the sale of their business.
Back to our Team