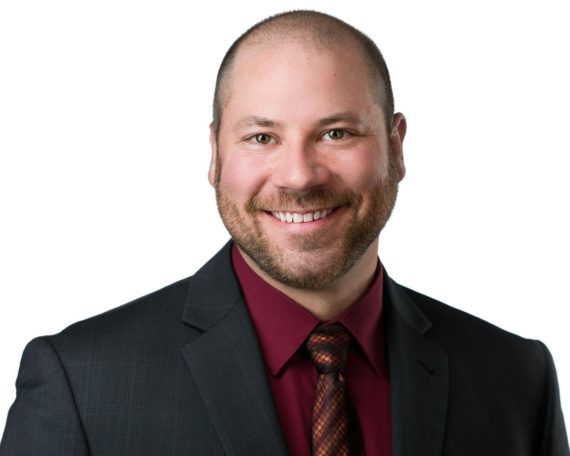 Brad Peterson
Office address
1300 Godward St. NE, Suite 6000 Minneapolis, MN 55413
Brad is a former successful business owner who sold his company with Sunbelt. He purchased a distressed business and after re-branding it and developing new systems & procedures the business grew rapidly. Three years later he sold the company and the brand he created.
As a licensed broker at Sunbelt Brad helps people buy and sell in all industries. He is a recognized industry expert in Automotive. This includes repair/tire shops, car/truck dealers, Heavy truck repair, towing companies and distributors.
He has a detailed understanding of the process of buying and selling a business having been through both. As an entrepreneur, Brad offers a unique perspective to both buyers and sellers.
Outside of work Brad enjoys spending time with his wife and 2 young children.
Back to our Team