Bio info:
Tim brings over 30-years' experience as a senior executive in Business Management, Sales and Sales Leadership. Tim has spent much of his career at software and consulting services companies including Lawson, PeopleSoft, SAP, and Salesforce – selling cloud, software and consulting services solutions. Tim brings deep industry expertise in the software, IT consulting, consulting services, sales and marketing, HR recruiting, healthcare & benefits, and retail industries. Having broad and deep experiences has allowed him to really understand what it takes to run a small to mid-size company and better serve business owners in most vertical markets.
Tim understands every person has a story and a dream—and both provide significant reasons and aspirations behind the pending transaction. Throughout his career with Sunbelt, he has helped owners move from their current circumstance to a future aligned with their goals. Typically, well in advance of a sale, he provides guidance for an appropriate exit strategy and successful transaction, always in strict confidence.
Tim brings a strong service ethic and commitment to honesty, integrity and confidentiality to his efforts in helping people realize goals by selling their existing business or acquiring a business.
Industry Experience:
Franchises, retail, food, fresh foods & gifts
Tim's specific focus and experience in franchising for fresh food, gifts, hardware stores and niche retail formats enables him to provide deep expertise helping franchise owners really understand the value of their business and how to correctly market and sell their franchise. He is uniquely skilled at helping both sellers and buyers navigate through the sale process, in addition to a buyer's new franchisee approval, onboarding and ownership transfer process.
Geographic coverage
Tim handles business transactions on a national level with experienced-based individual market savvy. He brings the Sunbelt brand, expertise and full services offerings to companies across the nation – especially valuable incities and states that do not have great business broker coverage. Tim's industry expertise and knowledge of market trends combined with Sunbelt's resources are available to sellers across the nation.
Association memberships / certifications: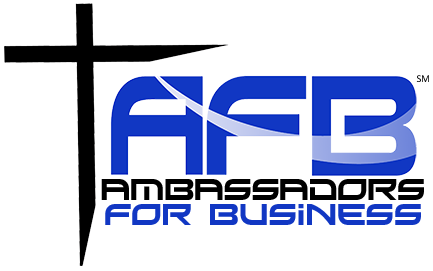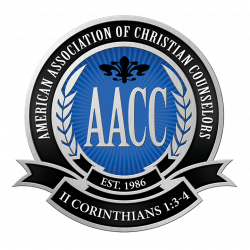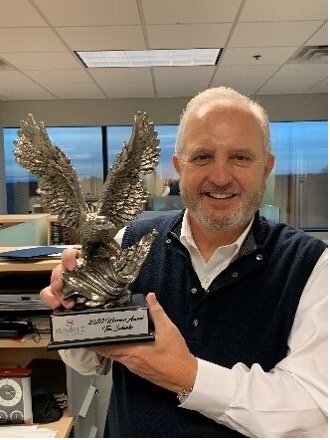 Awards and Recognition:
Tim was presented the Sunbelt Warrior Award (and hefty trophy!) in 2020 for consistently displaying "Sunbelt's values of being a leader and helping others in both business and in their personal lives."
Personal interests:
Tim's commitment to volunteer service has included many years of coaching his children's athletics; teaching Fathering classes and mentoring men at Minnesota Adult & Teen Challenge; leading small groups and providing Marriage Counseling & Family ministry leadership at his church. He can also be seen making memories while fishing with his family members.
Tim is a Twin Cities native who graduated from the University of Minnesota with a degree in Management and Marketing.
Testimonials:
Tim Schinke was great to work with. He was available and quickly answered any question that arose during the buying process. He was very knowledgeable and took time to point out all the features of the business I was buying. I would highly recommend Tim for buying or selling a business.
Jill Barta – Business Owner & Client
Spending the time to write this review for Tom Stadler and Tim Schinke with Sunbelt is an easy thing for me to do because Tom and Tim made the my business purchase … well…easy. Although I am very familiar with helping others buy and sell residential properties, I had never purchased a business before. Tom put me in touch with preferred SBA lenders and walked me through the process from end-to-end. His responsiveness and willingness to answer all my questions made the transaction far less stressful. He was a great link between the Bank and myself and was a differentiator in this process. Leverage Tom because he is a great partner to have on your side! Thank you, Tom!
I reached out to Tim after coming to terms with the owner of the business. Tim had a great analogy for me … he said "you got to get the ball into the red zone, but now it is getting complex". I couldn't agree more. He helped me "get the ball into the end zone" by helping me complete my due diligence, formalizing the purchase agreement, connecting me to great financial resources, and then he was at the closing table with me at the end to make sure our business purchase was finalized. A trusted asset, partner, and now a friend. Thank you, Tim!
The Smoot's