Value Builder
You've built a successful business. Now what?
Is it time to free up your schedule by bringing in a manager to run your company day-to-day?
Or are you ready to sell?
Or maybe you're planning to transition your business to a new generation of leaders?
The one prerequisite in all three of these scenarios is that you have a business that can thrive without you.
The Value Builder System was designed by John Warrillow, the author of international bestseller, Built to Sell: Creating a Business That Can Thrive without You. After analyzing more than 30,000 businesses, John discovered that those companies with a Value Builder Score of 80 or more received offers that are higher than the average business.
You will be challenged to think about answers to questions like:
What would you have to change to make your business attractive to an acquirer?
What are hidden assets that would make your business irresistible to a buyer?
Are there any silent killers that could derail the sale of your business?
Whether you want to sell soon or just know you're building a valuable asset for the future, getting and improving your Value Builder Score gives you a quantifiable return on your investment of time and effort.
The questionnaire is absolutely free, confidential and will only take an estimated 13 minutes of your time.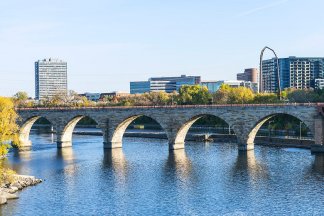 Sunbelt Advantage
Sunbelt has a proven, confidential marketing process in place
Nationwide reach with over 200 offices
Expertise to help Sellers NET more
Top Ranked website reaches thousands of Buyers
Skilled team of brokers, advisors and analysts