Brokering the Sale of a Small Business
Brokering the Sale of a Small Business
Ownership changes may be brought about by changes in market conditions, retirement, health issues, or succession to a family member or employee(s) and are often accompanied by a number of sub-issues within the overarching transaction, which sub-issues may include the disposition of real estate in some form. For many real estate professionals, it's easy to focus in on the real estate elements of the deal and lose sight of the big picture. An understanding of the overall transaction can help you assess the issues so that you can successfully close the deal.
This MSCA Article by Richard Jahnke, Sunbelt Business Brokers and Marissa J. Ulstad, Fafinski Mark & Johnson, P.A. provides insights into understanding and managing issues of small business transactions.
Please fill out the form to the left and click on the download button to get your copy of this informative paper.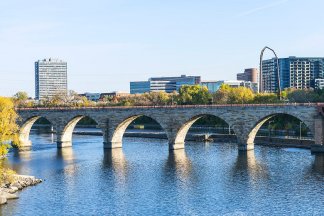 Sunbelt Advantage
Sunbelt has a proven, confidential marketing process in place
Nationwide reach with over 200 offices
Expertise to help Sellers NET more
Top Ranked website reaches thousands of Buyers
Skilled team of brokers, advisors and analysts