How To Sell a Manufacturing Business for the Most Cash
How To Sell a Manufacturing Business for the Most Cash
There are three primary considerations when approaching such a transaction: how to maximize the seller's economics, how to time the market and how to make the business financially attractive to buyers willing and able to pay the most.
This paper by Dan Mulvaney, CPA (inactive), MBA, Sunbelt Business Advisors tells you how a manufacturing business is different from other types of businesses and what you need to do to prepare to sell one.
Please fill out the form to the left and click on the download button to get your copy of this informative paper.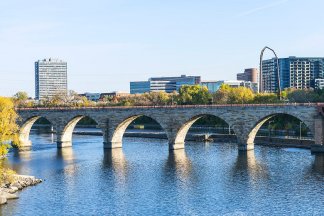 Sunbelt Advantage
Sunbelt has a proven, confidential marketing process in place
Nationwide reach with over 200 offices
Expertise to help Sellers NET more
Top Ranked website reaches thousands of Buyers
Skilled team of brokers, advisors and analysts