Now is a Great Time to Sell the Business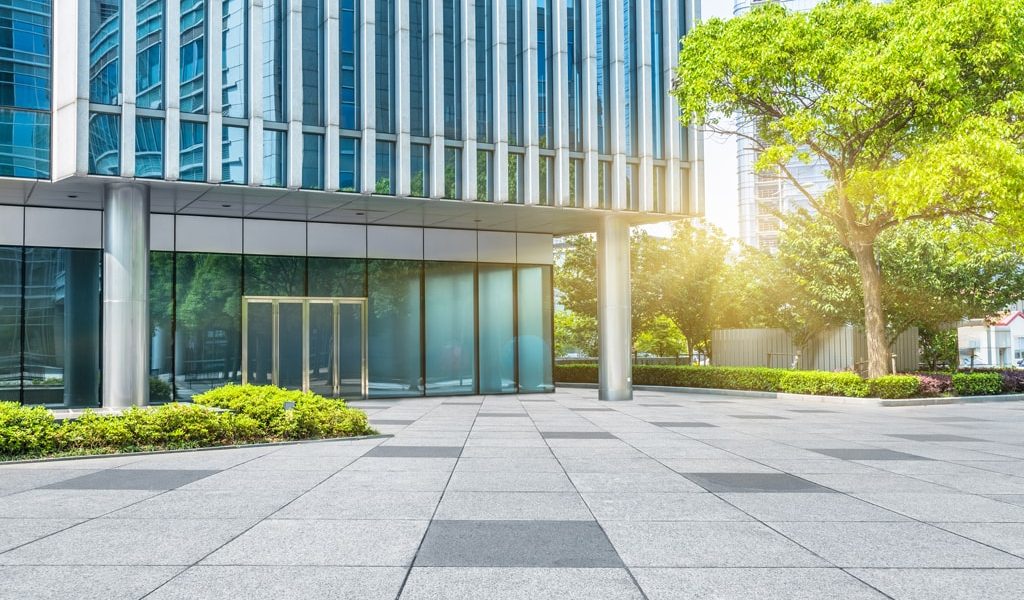 A client of Sunbelt Business Brokers was recently featured in the Wall Street Journal in an article titled "Finally, A Good Time to Sell the Business".  The article tells the story of Peter Schoon of Orono, Minnesota who wanted to sell his technology-services firm and retire with his wife.  Despite the success the business saw in the eight years since it was founded however, the plans to sell and retire were shelved as the company's overall value declined along with the economy during the financial crisis.
Fast forward three years and in 2013, Schoon was finally able to list his business due to the company having consistently increased both the revenue and cash flow.   He listed the business for sale with Sunbelt Business Brokers of Minnesota who advised with his growth he was in a very strong position to sell.  His patience paid off as Sunbelt was able to attract six offers and the company, System Support Solutions Inc, sold for an impressive 15% more than the original asking price.
This sale is a perfect example of how the business-for-sale market has improved since 2010.  With the ability of businesses to point to several years of consistent revenue growth, a prime concern for both buyers and lenders, the market has finally begun to change in favor of the sellers.
BizBuySell, an online small-business marketplace, reported that 1,685 small businesses sold between July and September 2013 which is over 40% more businesses sold for the same time period in 2012.   It also marked the third year-over-year quarterly increase in a row, according to the online site.
Todd Ruhkick a broker with Sunbelt Business Brokers of Milwaukee says, "Now is a great time to sell your business.  The number of qualified, strategic buyers looking to buy a business is high and the inventory is low.  It's a seller's market."   Ed Krajcir, Managing Partner of the Sunbelt Milwaukee office, expounded upon that saying, "Baby boomers are turning 60 at an average of 10,000 a day, they are getting ready to sell their businesses and retire.  Now is the perfect time to list, before the market gets saturated."  Indeed, baby boomers that wanted to sell years ago but were worried about the economy's effect on their business's value are just now beginning to realize that now is the time to list although according to the Sunbelt brokers, they can't list quickly enough.
"We're seeing a high demand for virtually every industry," said Chris Jones, Managing Partner of Sunbelt Business Brokers of Minnesota.  "Certainly we're seeing a high demand for service companies but manufacturing, technology, e-commerce and distribution businesses are really hot right now too."
Domenic Rinaldi the Managing Partner of Sunbelt Business Brokers of Chicago said his brokers are constantly searching for businesses to fill the demand of would-be buyers.  "Buyers are contacting us and telling us what they want and asking us to find it for them.  They want profitable businesses with a history of consistent growth.  There simply aren't enough businesses right now to fill the demand."  With all this information it becomes clear.  Now is finally a good time to sell the business.
Sunbelt offers a complimentary value range so if you are wondering if now is a good time to sell, contact a Sunbelt broker and they can help understand what your business is worth in today's market.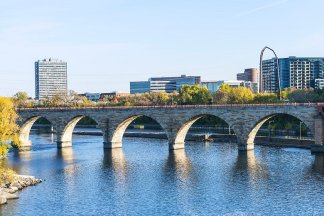 Sunbelt Advantage
Sunbelt has a proven, confidential marketing process in place
Nationwide reach with over 200 offices
Expertise to help Sellers NET more
Top Ranked website reaches thousands of Buyers
Skilled team of brokers, advisors and analysts