10 Reasons for Sellers to Hire a Broker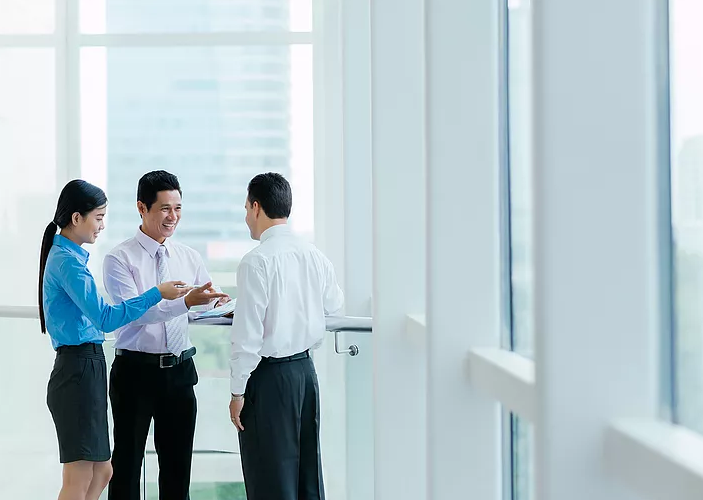 Selling a business can be a stressful time in a proprietors life, but these 10 reasons will make it easier to part with that business you have seen through infancy to success.
Business brokers have access to a database of potential buyers and/or investors.
Business brokers know how to sell a business, unfortunately, most sellers do not.
Business brokers run and pay for the business sale advertising.
Business brokers provide assistance through the escrow closing.
Business brokers can help determine the best selling price.
Business brokers explain the process and handhold a seller through the selling process.
Business brokers can often help the buyer obtain financing.
Business brokers can prepare owner to sell and prepare a business for sale.
Business brokers understand the local marketplace of businesses for sale.
Business brokers showcase the seller's business to buyers.
How has a business broker helped you with the sale of your business? Leave a comment below.
Permission granted by Ted J. Leverette ("Partner" On-Call Network, LLC)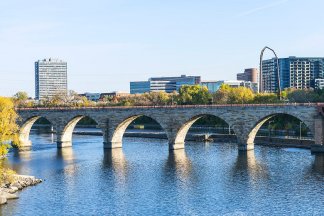 Sunbelt Advantage
Sunbelt has a proven, confidential marketing process in place
Nationwide reach with over 200 offices
Expertise to help Sellers NET more
Top Ranked website reaches thousands of Buyers
Skilled team of brokers, advisors and analysts