Business Brokerage

Sunbelt offers complete Business Brokerage services, allowing sellers to focus on running their business and maximizing profits throughout the sales process, while providing buyers with opportunities to find businesses that match their buying criteria.  The Business Brokerage division typically handles businesses under $5 Million in revenue (Main Street).
As a company owner, you know you can't simply put a "For Sale" sign in the window when you are ready to sell your business. You only get one chance to sell your business and you need the assistance of an expert business advisor to locate and vet potential buyers, guide the sale process and help you maximize net proceeds from the sale.  We utilize a proprietary, confidential and custom approach.
On the other side, as a buyer you need to rely on a business broker to help facilitate the process of evaluating potential businesses and franchises for sale and guide you through to a successful closing transaction.
A Sunbelt Business Advisor is the expert solution. We understand the needs of sellers and buyers, providing a confidential and rewarding process for all parties with a focus on developing long-term relationships that will last far beyond any single engagement.
For businesses over $5 Million to $100+ Million in revenue, contact our experienced M&A Advisory Division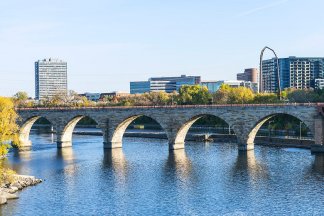 Sunbelt Advantage
Sunbelt has a proven, confidential marketing process in place
Nationwide reach with over 200 offices
Expertise to help Sellers NET more
Top Ranked website reaches thousands of Buyers
Skilled team of brokers, advisors and analysts